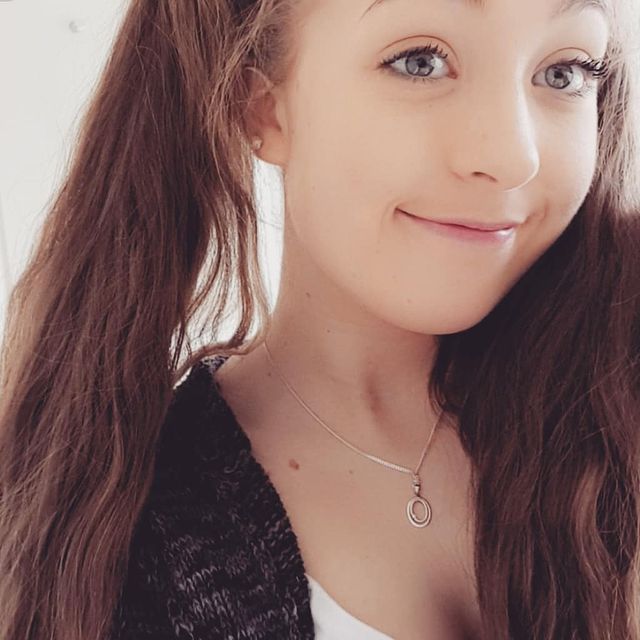 Georgia Bailey
Communications Officer
Hi, I'm Georgia, I am the Communications Officer at CDAH. I have over eight years in the Hospitality Industry, working as a chef, waitress and host, as well as studying a Double Bachelor of Creative Industries and Innovation and Entrepreneurship and being a part of a community group in the Hunter Valley. 
I have taken the skills and experience learnt in these positions and applied them to my position within CDAH, I have had the privilege of working with some amazing people already within this organization and look forward to meeting and collaborating with people across the Hunter to build an even stronger community.
Donate to us
We are an independent, collective voice committed to full inclusion and active citizenship. We are the first peer-led organisation established to prepare people for the national disability insurance scheme and we are forging new directions!
Volunteer with us
Would you like to Volunteer at CDAH?
Sign up to our eNewsletter