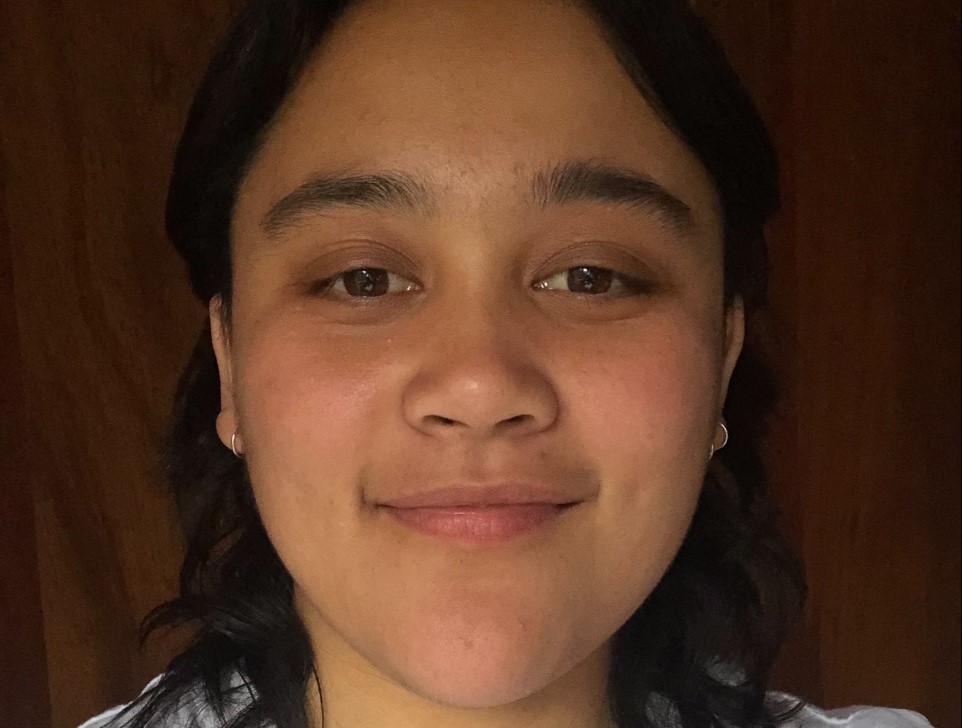 Lucy Biddle
Community Connections Coordinator
Hi, I'm Lucy and I'm working on the Community Connections project. I've been really lucky to have been around CDAH for a few years and was incredibly privileged to work alongside our incredible peers around the closure of Institutions in the Hunter. I feel honoured to work at CDAH as an ally and am committed to the values of centring lived experience. 
I'm passionate about human rights and inclusion and am really excited to be part of this historic and unique opportunity the Hunter has to build stronger communities by including people who have been excluded for so long. 
Donate to us
We are an independent, collective voice committed to full inclusion and active citizenship. We are the first peer-led organisation established to prepare people for the national disability insurance scheme and we are forging new directions!
Volunteer with us
Would you like to Volunteer at CDAH?
Sign up to our eNewsletter