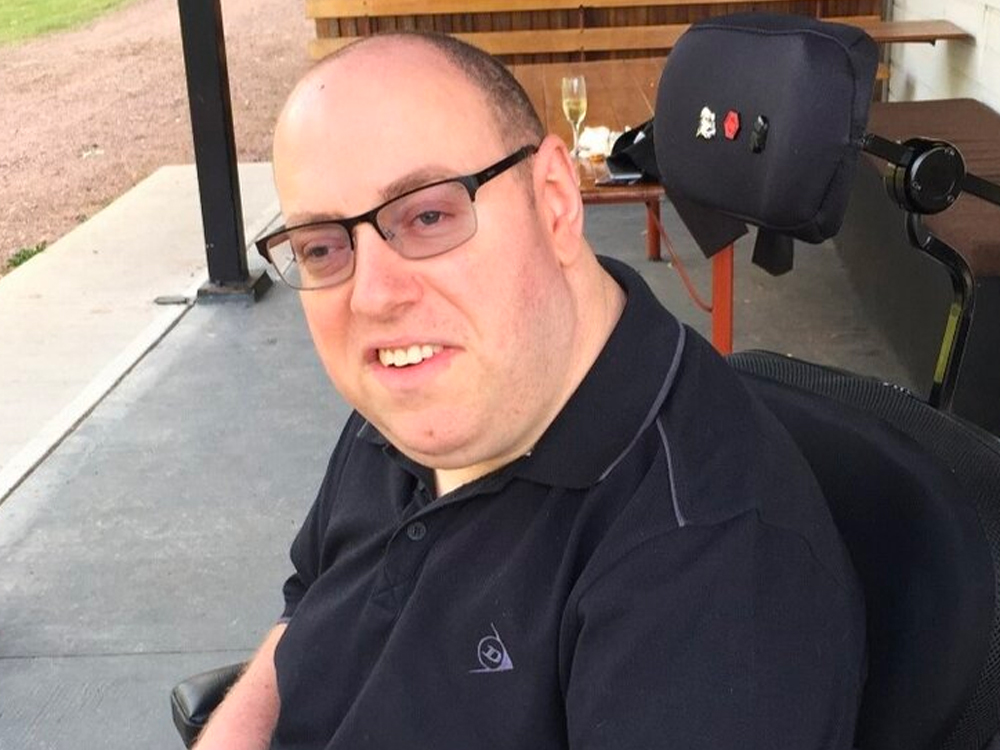 Dave Pearey
Vice President
Dave Pearey is passionate about the technology side of disability. He loves assisting people with disabilities to get the most out of their technology and finding tech solutions to make life easier.
Dave spends his spare time doing photography, watching movies, using the computer, catching up with friends, and meeting new people.
Dave Pearey has a passion for technology and problem solving (hence his nickname 'Tech Dave'). Dave holds a Cert 3 in IT and always looks forward to helping solve technology problems within the CDAH community.
Dave Pearey hosts the Assistive Technology Group. The group is currently on hold, if you would like to contact Dave to learn more about the Assistive Technology Group please email info@cdah.org.au.
Donate to us
We are an independent, collective voice committed to full inclusion and active citizenship. We are the first peer-led organisation established to prepare people for the national disability insurance scheme and we are forging new directions!
Volunteer with us
Would you like to Volunteer at CDAH?
Sign up to our eNewsletter