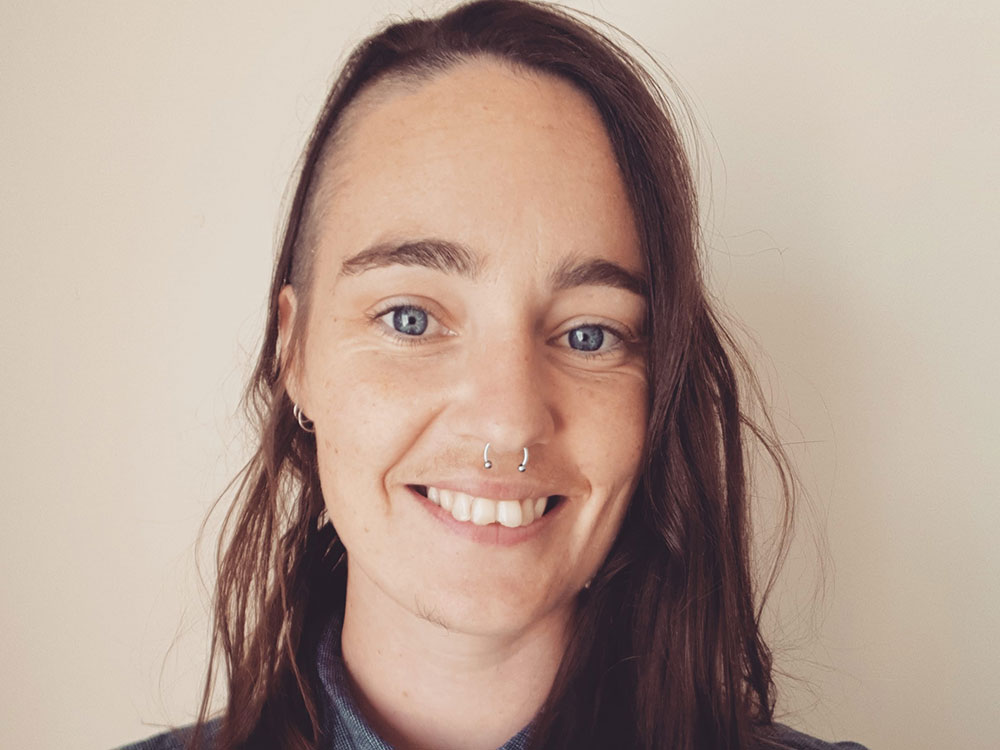 Sinead Lewis
Peer Mentor Coordinator
Hi, I'm Sinead (pronounced Shinade) I'm the new Peer Mentor Coordinator. I have worked across the sector in a few areas. However my background as a Peer Worker in a Mental Health residential setting and my training in Intentional Peer Support (IPS) I believe will be the most valuable in this new role.
I'm passionate about creating an equitable world that celebrates diversity, inclusion and connection. I am excited to work for an organisation like CDAH and look forward to developing our community of Peers in supporting each other to raise our voice.
Donate to us
We are an independent, collective voice committed to full inclusion and active citizenship. We are the first peer-led organisation established to prepare people for the national disability insurance scheme and we are forging new directions!
Volunteer with us
Would you like to Volunteer at CDAH?
Sign up to our eNewsletter