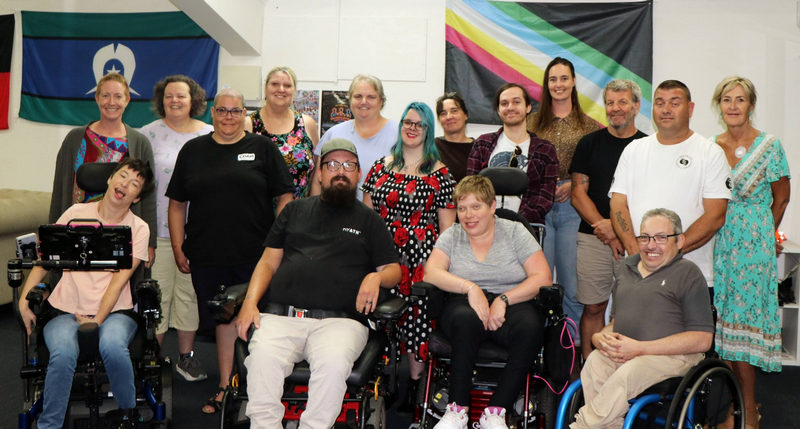 Community Disability Alliance Hunter
Building a strong voice together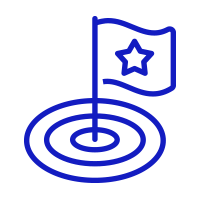 Projects
Building the capacity of peers to develop, organise and lead peer groups and develop peer mentoring relationships that enable peers to share their experiences and learn together.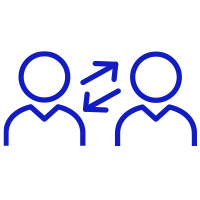 Training for Peers
We believe in the power of peer support – we bring people with disability together to share information, learn from each other, work on issues that matter and build a movement for action.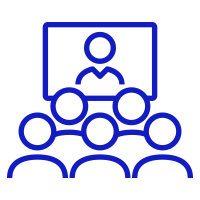 Training for Organisations
We Currently Offer A Range Of Training Courses For Organisations, Community Groups, School, Unis Etc Across The Hunter And New South Wales.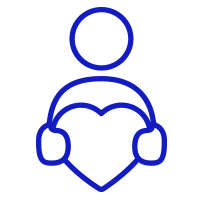 Become a Member
One Of The Great Ways That You Can Support Us Is To Become A Member. There Are Different Types Of Membership At CDAH.
About CDAH
Community Disability Alliance Hunter (CDAH) is a peer support organisation, run for and by people with disability with the support of their allies and families.
At our core is peer support. We are forging new directions and are guided by our vision of an inclusive and just society where people with disability have genuine voice, choice and control. CDAH actively promotes and facilitates peer support to assist people to get the support they need to live the life they choose.
CDAH works toward its vision by providing information, mentoring, peer support, training and development to increase the knowledge, skills and capacity of people with disability and their families, by providing a collective voice and by building the capacity of the community to welcome all people. CDAH believes that people who have shared experiences can offer invaluable support to others who are about to embark on a similar journey.
CDAH's work is driven by its Board which is made up of people with lived experience of disability.
CDAH is a unique organisation that can speak for people with disability in the Hunter with authenticity and conviction. CDAH is often sought out by health and education departments, the disability services sector and by private industry to gain insight of lived experience of disability in shaping policy and processes.





Accountability, to Ourselves and Others

Community Disability Alliance Hunter stands in solidarity with the traditional custodians of the land. We pay our respects to Elders past present and emerging. We acknowledge that this land always was and always will be Aboriginal land.