Want Up To Date News and Resources From CDAH?
Sign up to receive CDAH's Newsletters!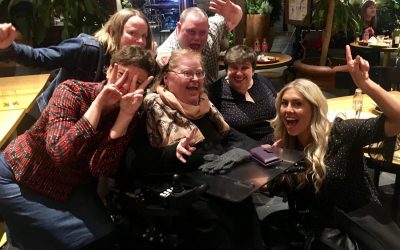 CDAH held its 2020 Annual General Meeting last Thursday night. It was a great celebration of the achievements of the organisation and its members during what has been a challenging year. Please enjoy some pictures of our members, staff and allies at the event, and we...
read more
Donate to us
We are an independent, collective voice committed to full inclusion and active citizenship. We are the first peer-led organisation established to prepare people for the national disability insurance scheme and we are forging new directions!
Volunteer with us
Would you like to Volunteer at CDAH?
Sign up to our eNewsletter