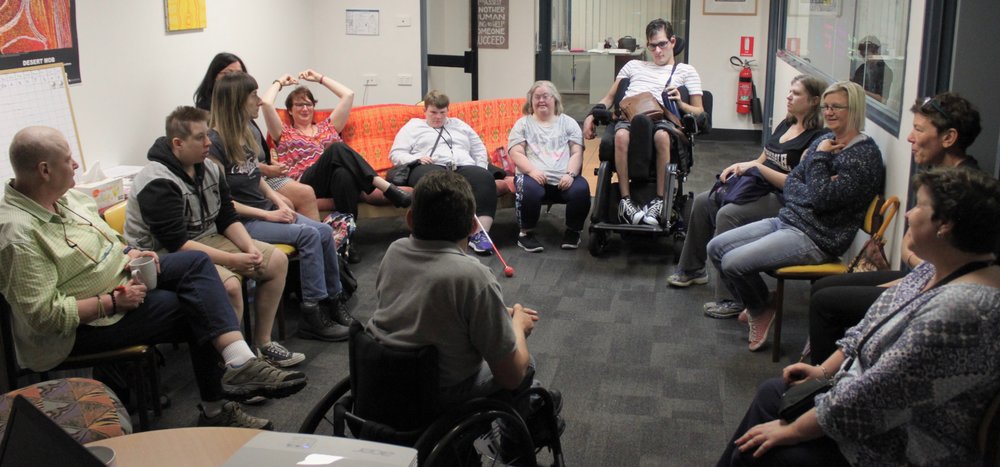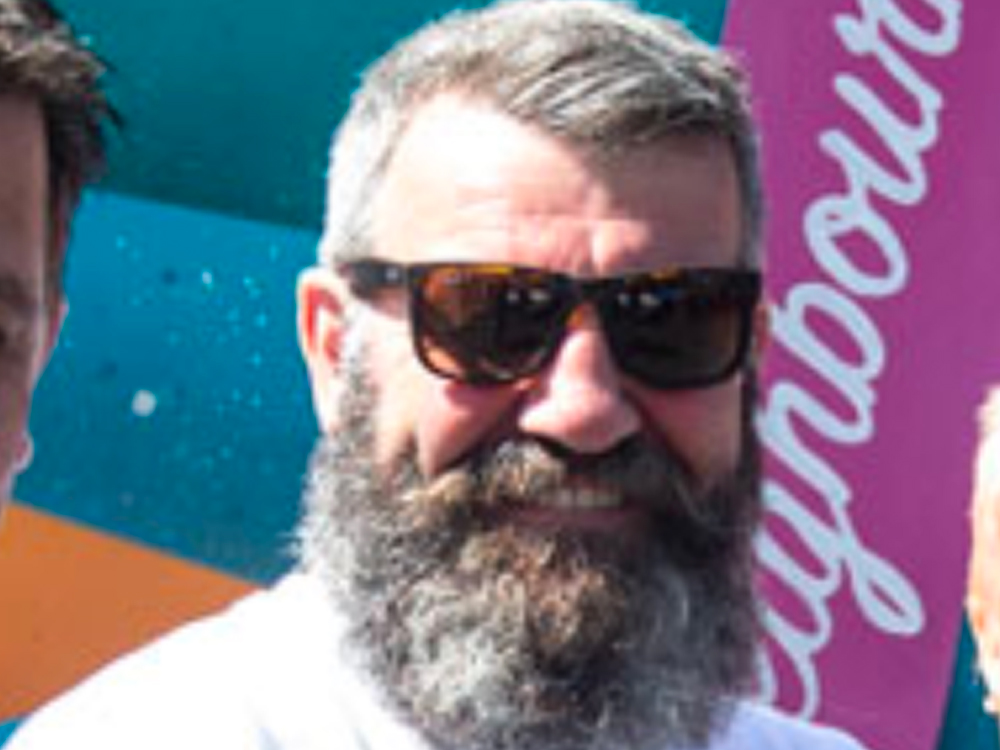 Andrew Vodic
(He/Him)
Executive Director
Andrew has more than 25 years experience, working across a wide range of community service, training, leadership and management roles.  He has solid experience in crisis counselling, mentoring, mediation, advocacy and adult training and assessment.  Andrew has held leadership roles for the majority of his career and has worked extensively within regional, rural and remote community settings.  Andrew has lived experience of disability, a unique skill set and a diverse career path.  Throughout his career, he has held a strong passion for grass roots community development and peers led support.  Andrew firmly believes that this passion, experience and belief sit very closely with the outstanding values and work of CDAH.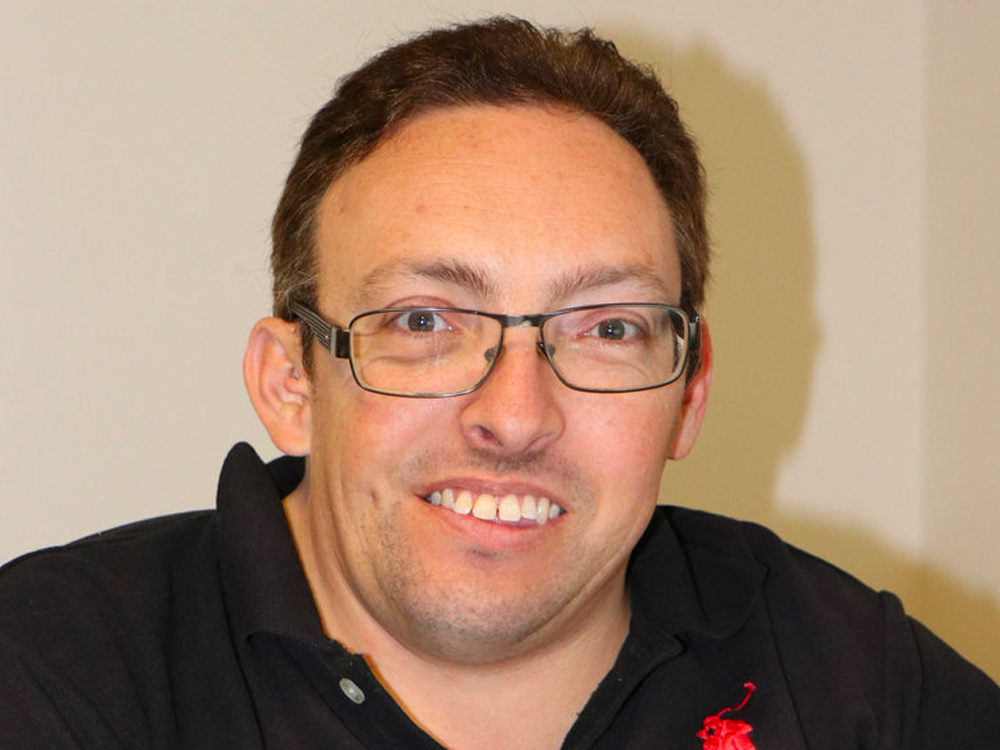 David Belcher
Community Organiser
David has a commitment to disability activism and building a collective voice  for people with disability in the Hunter.
He has also had extensive experience in politics working on several campaigns at local, state and federal levels and is currently a councilor at Lake Macquarie City Council. David holds a degree in Political Science from the University of New England. David was born with Lumbosacaral Agenisis and uses a wheelchair for mobility.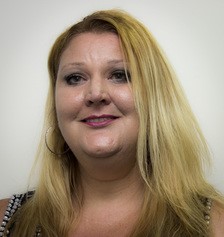 Suzy Trindall
Peer Training Coordinator
I'm Suzy and a proud Aboriginal woman residing in the Hunter.  I have two children who I raised on my own with support of my wonderful family.  I have lived with a disability most of my life.  I am vision impaired along with my sister and brother.  We grew up not having the isolation that disability can sometimes cause.  I have had great jobs and have studied and lived a life where my disability hasn't stopped me doing things I want too do.
What I am passionate about are things should be accessible for everyone.  This includes accessing information, forms in a way that works for an individual.
The other passion of mine is that all women have the right to be safe from harm.  I started the women's group because I realised that talking to other women with disabilities we all had similar stories about being vulnerable in relationships and settling for less then we deserve.  I believe that when we come together and share our stories as women we become stronger and can build each other up.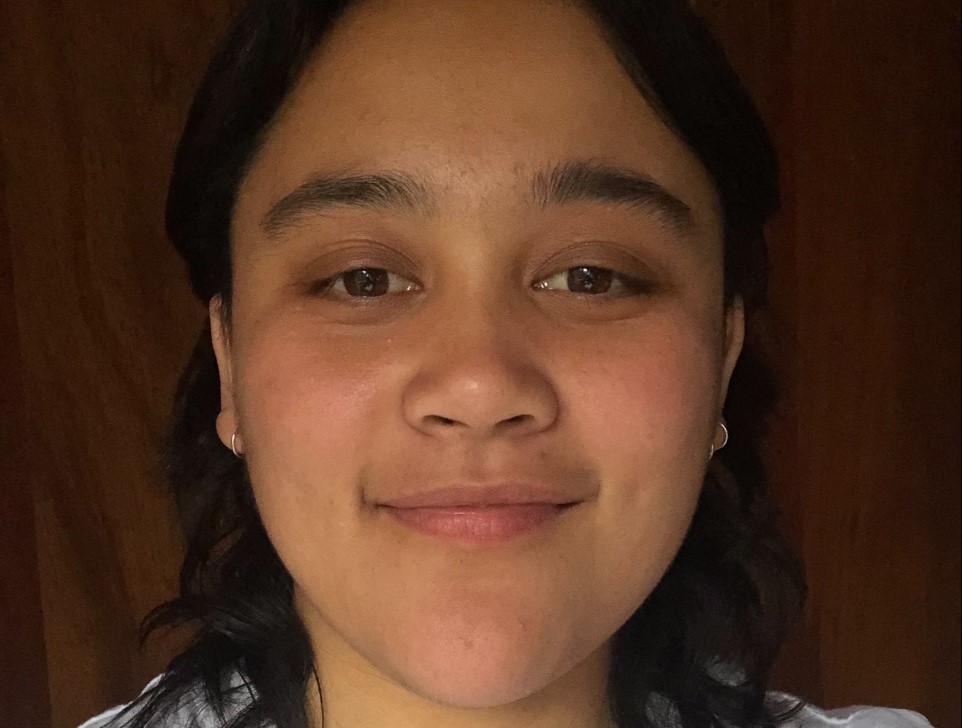 Lucy Biddle
Community Connections Coordinator
Hi, I'm Lucy and I'm working on the Community Connections project. I've been really lucky to have been around CDAH for a few years and was incredibly privileged to work alongside our incredible peers around the closure of Institutions in the Hunter. I feel honoured to work at CDAH as an ally and am committed to the values of centring lived experience. 
I'm passionate about human rights and inclusion and am really excited to be part of this historic and unique opportunity the Hunter has to build stronger communities by including people who have been excluded for so long.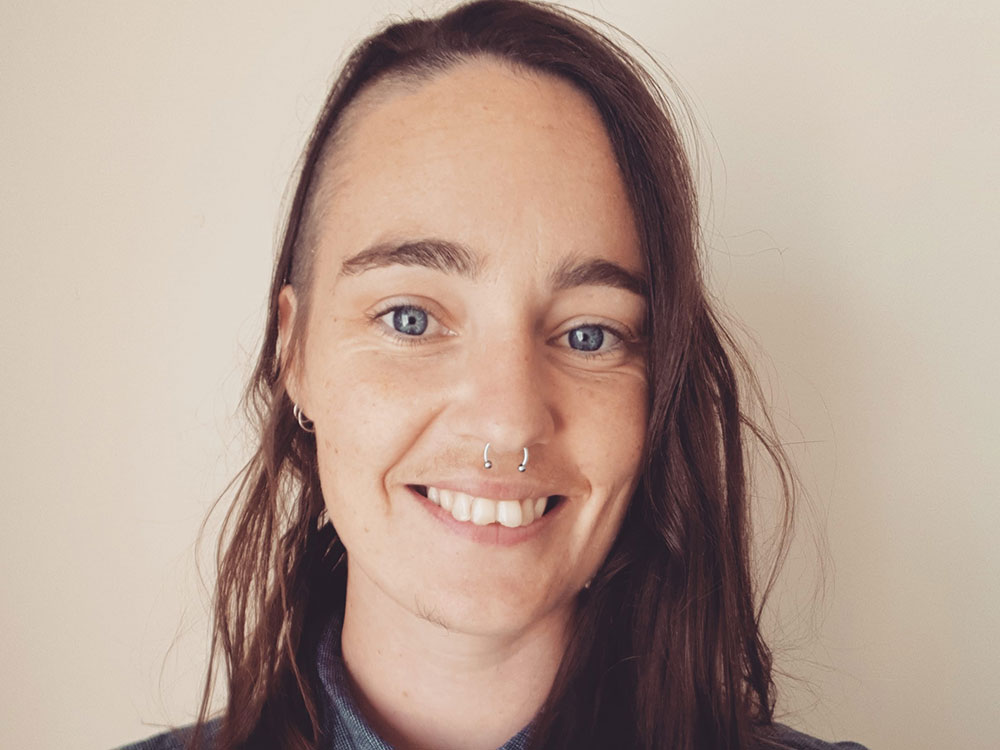 Sinead Lewis
Peer Mentor Coordinator
Hi, I'm Sinead (pronounced Shinade) I'm the new Peer Mentor Coordinator. I have worked across the sector in a few areas. However my background as a Peer Worker in a Mental Health residential setting and my training in Intentional Peer Support (IPS) I believe will be the most valuable in this new role.
I'm passionate about creating an equitable world that celebrates diversity, inclusion and connection. I am excited to work for an organisation like CDAH and look forward to developing our community of Peers in supporting each other to raise our voice.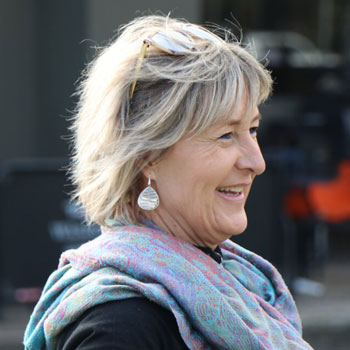 Justine Lorenz
Hunter Deafblind
Project Coordinator
Justine Lorenz is a deafblind practitioner based in the Hunter who supported the establishment of the local Deafblind peer support group in 2015. Fluent in Auslan, deafblind tactile and tactile Auslan, Justine brings decades of community development, advocacy and coordination work across the government and non-government sectors to help fulfil her vision of a world where everyone can take their place as full and equal citizens.
Katelijn Hullegie
Office Manager
Hi, my name is Katelijn or Kat. 
I'm the Office Manager at CDAH. I have worked as a business or office manager in the not for profit sector for the past 12 years mainly with the Wilderness Society. I enjoy working in the background with finance and organisational systems and ensuring things can run smoothly for everyone in the workplace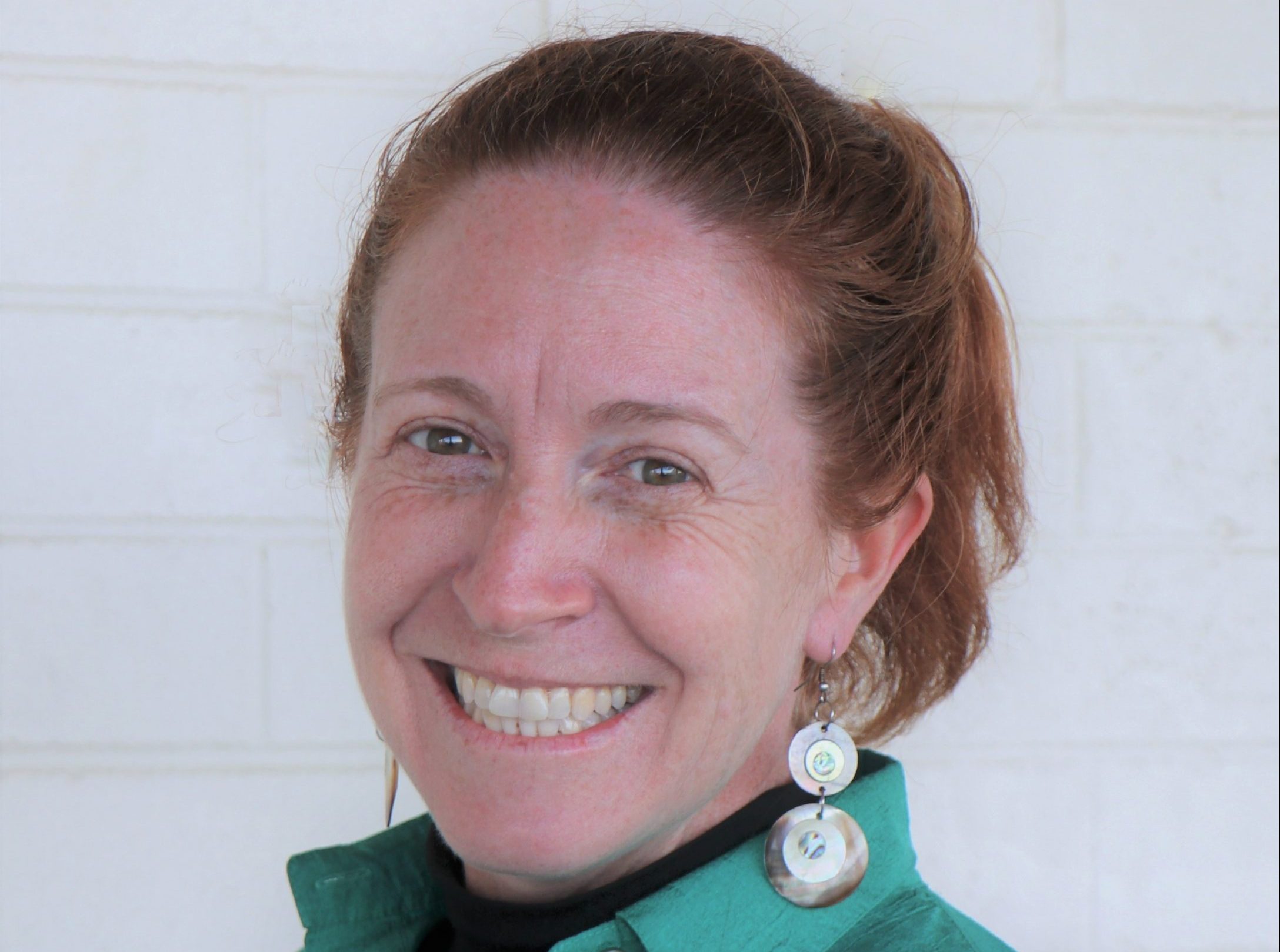 Alisha Cooper
Project Worker
Alisha Cooper has over 10 years of leadership experience in the disability sector, with a focus on assisting disability support workers to design and implement person centred plans.  She holds Degree qualifications in Social Sciences majoring in Welfare, and a Diploma of Education in Primary Teaching. Alisha is passionate about working collaboratively to support deafblind community members to live their best life.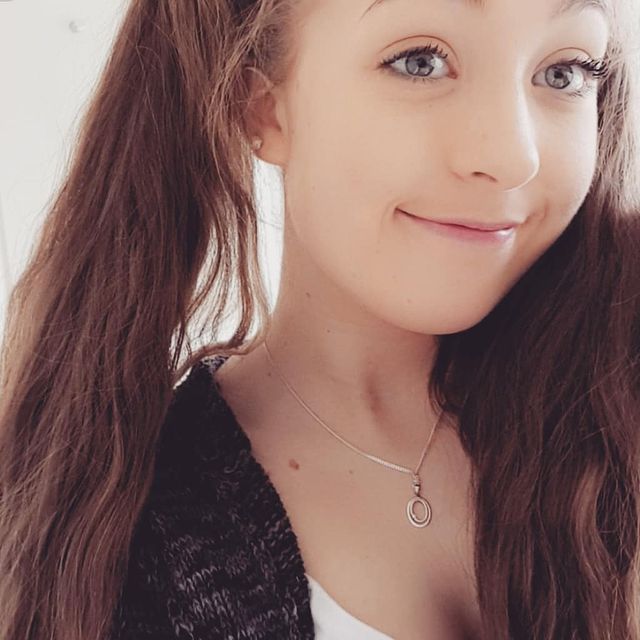 Georgia Bailey
Communications Officer
Hi, I'm Georgia, I am the Communications Officer at CDAH. I have over eight years in the Hospitality Industry, working as a chef, waitress and host, as well as studying a Double Bachelor of Creative Industries and Innovation and Entrepreneurship and being a part of a community group in the Hunter Valley. 
I have taken the skills and experience learnt in these positions and applied them to my position within CDAH, I have had the privilege of working with some amazing people already within this organization and look forward to meeting and collaborating with people across the Hunter to build an even stronger community. 
Donate to us
We are an independent, collective voice committed to full inclusion and active citizenship. We are the first peer-led organisation established to prepare people for the national disability insurance scheme and we are forging new directions!
Volunteer with us
Would you like to Volunteer at CDAH?
Sign up to our eNewsletter