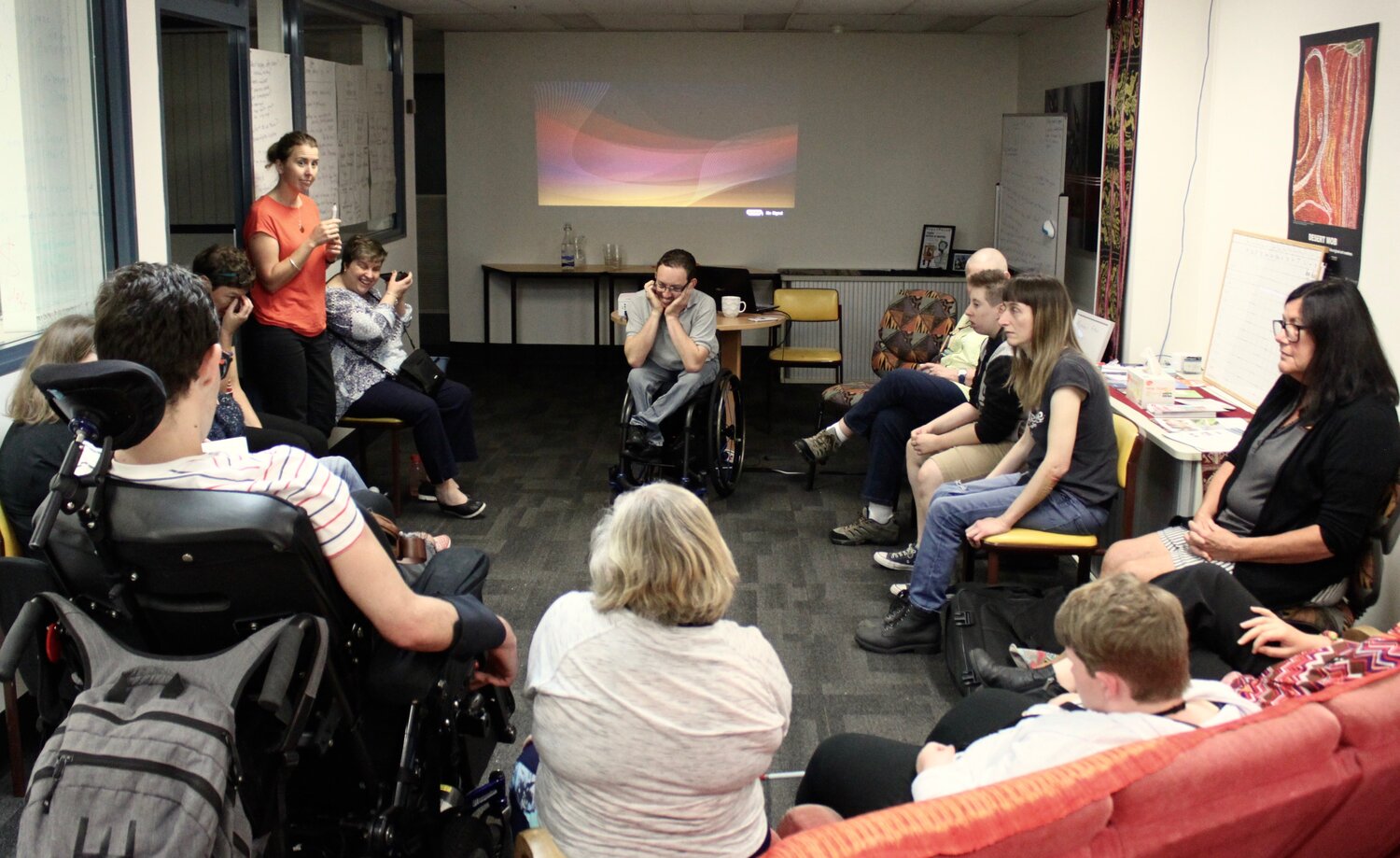 Community Disability Alliance Hunter Annual Reports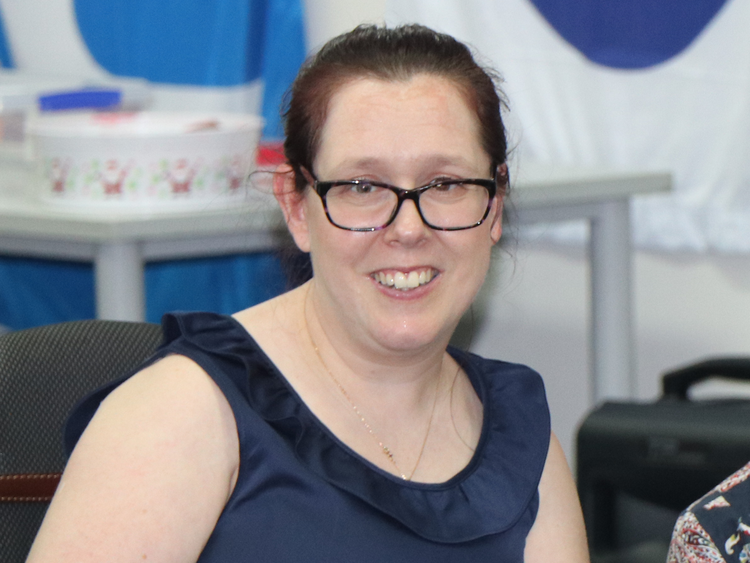 Kristy Trajcevski
President
Kristy Trajcevski has been involved in CDAH since it's inception she has a great passion for disability advocacy. She believes that peer support is a powerful tool in giving disabled people choice and control in their lives. Kristy has volunteered and worked in the disability advocacy sector for almost 20 years.
Kristy has a Bachelor Arts (Hons) Bachelor of Laws (University of Newcastle) and a Graduate Diploma of Legal Practice (College of Law). She works for a local law firm and enjoys spending time and money on her dog.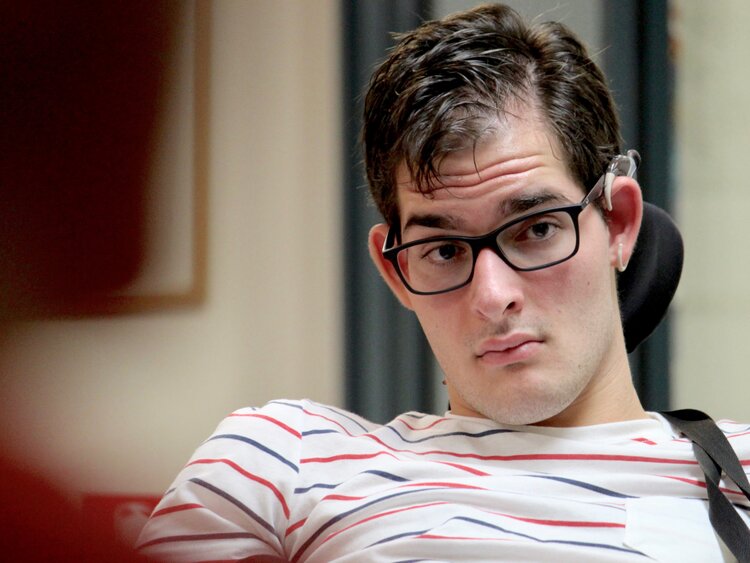 Joseph Popov
Vice President
Joseph is a born and bred Novocastrian studying a Bachelor of Laws (Honours)/Diploma of Legal Practice at the University of Newcastle (due to be completed by 2022) as well as studying a Graduate Certificate of Workforce Diversity and Inclusion (to be completed by 2023). In 2021, he completed a Bachelor in Social Science, majoring in Human Services.. He has an avid interest in social policy and influencing societal change. He also has a passion for human rights and employment law, with the goal of advocating for people with disabilities.
Joseph has been involved in advocacy work, not limited to being consulted for the new post 2020 National Disability Strategy as well as being an intern for Disability Advocacy NSW. He has helped the University of Newcastle set up a disabled bathroom and provided some advice on how people with disabilities attending university should undergo their studies as well as being. As a legal intern for Karen Ansen Consulting, Joseph has written blogs on the findings of the Disability Royal Commission in relation to the employment of people with disabilities. Finally, Joseph is the Peer Facilitator for the CDAH Employment Peer Network.
Furthermore, Joseph has a good understanding of employment law and the Disability Discrimination Act as well as related disability policies.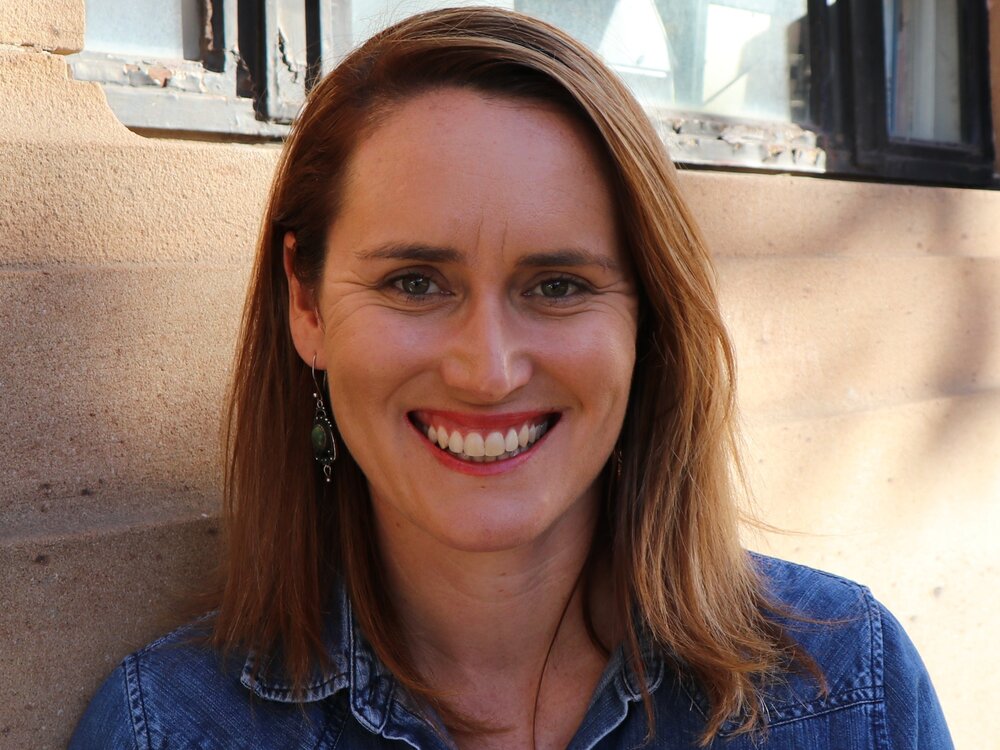 Kate Davies
Treasurer
Kate is the very proud foster parent of a child who is showing the world what she is made of and testing the limits of the NDIS Early Intervention program in the process. Kate is also a Human Services Lecturer at the University of Newcastle and her research has explored peer work, mental health and evidence-based practice. Kate has worked throughout the Asia-Pacific region in various public health and community development roles. She tries to make a contribution (if only a small one) to social justice in everything she does. In finding CDAH, Kate has found a group of people living and breathing social justice, and she loves the CDAH team's fierceness and humour!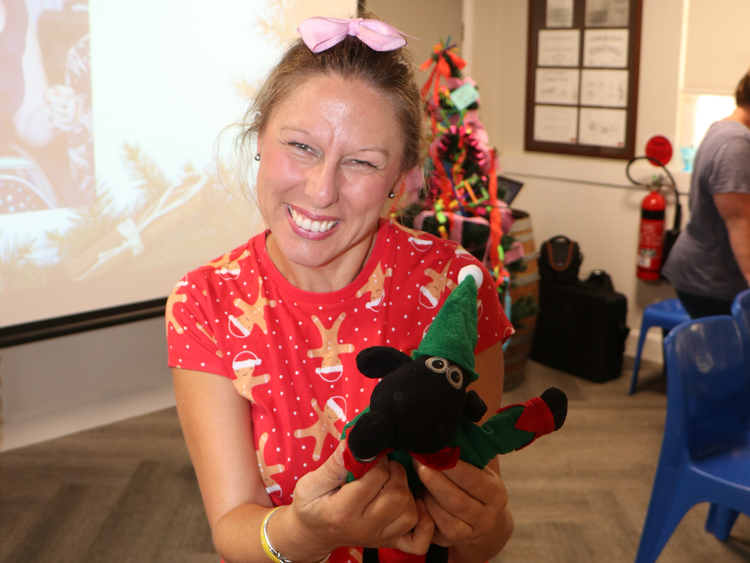 Billie Mosman
Secretary
Billie was born and raised in Newcastle. She has experienced various things throughout her life. Her hobby is art and she loves recycling anything so it won't be wasted. Her passion is to encourage everybody to participate in art activities, creative arts and she loves to watch people smile and grow.
Billie studied visual arts at university and she is passionate to explore all varieties of art. She believes that everyone is equal and that there should be no barriers or limits to anyone.
Billie has been involved in all areas of creative art activities at CDAH, TAFE and at universities. Thank you for your time reading this:)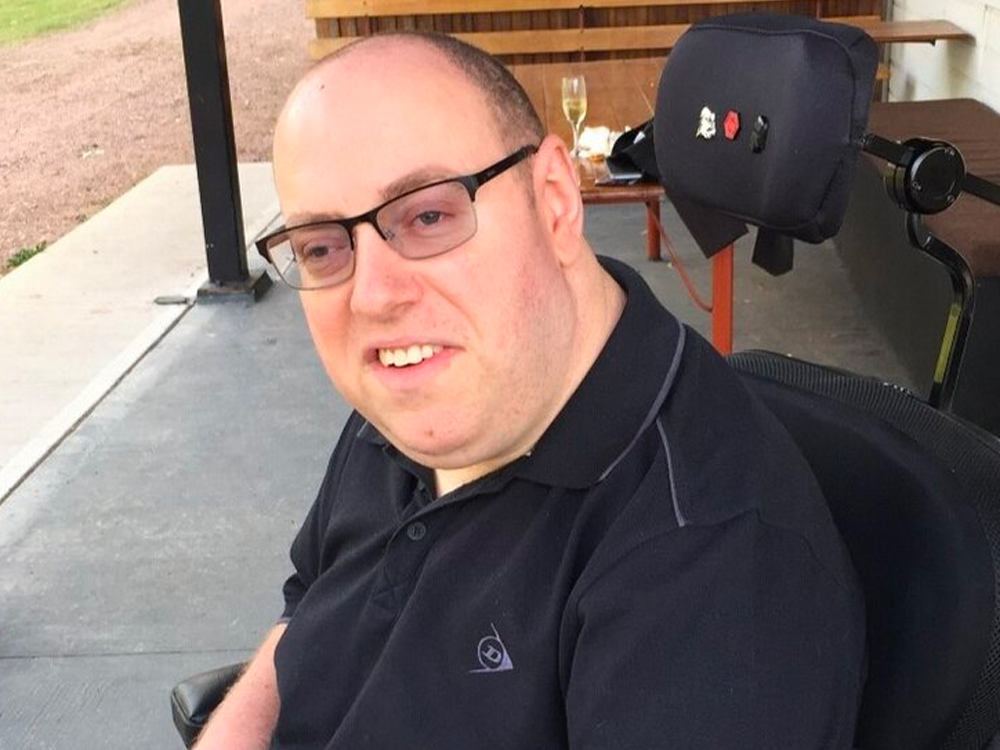 Dave Pearey
Dave Pearey is passionate about the technology side of disability. He loves assisting people with disabilities to get the most out of their technology and finding tech solutions to make life easier.
Dave spends his spare time doing photography, watching movies, using the computer, catching up with friends, and meeting new people.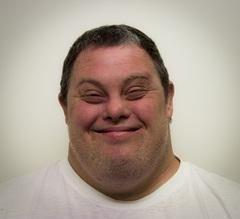 Leigh Creighton
My name is Leigh
I'm a disability advocate author and activist. I have been a part of CDAH for almost eight years CDAH has had a huge part in my life it's like my second family. Since then I have joined many groups and I was a coordinator of speak up hunter for people with an intellectual disability. In my time as coordinator I did a hip hop video 'This is my world' that went viral and won a award in the real steel film festival in the disability section.
I'm a peer mentor for social change up here in the Hunter and committed to human rights and the best interests of the voices of people with an intellectual disability/mental health. I have many hats and different roles with national disability services as a let's talk disability presenter permanent peer mentor for able futures on the Central Coast and mental health for intellectual disability health team and council for intellectual disability known as CID. I'm now working in circles of supports and have just been appointed as a peer facilitator for the environmental group. I have a wide range of experience especially my own lived experience of my own intellectual disability known as down syndrome. I love bushwalking and getting into nature I love writing books and am in the process of doing my first book.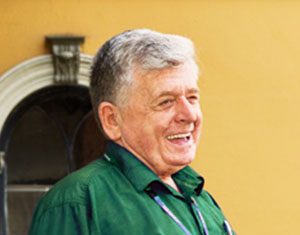 Douglas Holmes
Douglas retired from St Vincent's Hospital's as the Consumer Participation Officer in November 2017, after 11 years of putting into action the policies he has worked on in the previous 15 years.
In 2018 Douglas received a Medal of the Order of Australia in the General Division.  
It's easier to ask Douglas what he hasn't done rather than what he has done over the course of his working life. What he has done makes for a very long list.
He's come a long way for a young man who loved the t-shirt and thongs lifestyle of his native Newcastle in the Hunter region. Until the age of 42 he had a good career as a long-distance transport driver and union delegate, with a strong work ethic. Then Douglas was diagnosed with bipolar affective disorder. Since that time, he's been a key participant in many developments in mental health, including the consumer and peer worker movements.
Douglas served on a number of committees and boards of state and national mental health organisations, putting into practice the findings of a post-diagnosis vocational survey that identified him as someone who could provide advice to government, and work in education or financial management.
Inspired to improve the recovery journey for consumers and their families, Douglas joined The Hive in 2017 when he moved back home to Lake Macquarie.  He also taken on the volunteers Coordinator of CDAH  Members Action Group Coordinator in 2019.
Douglas joined the board in 2021.  
Donate to us
We are an independent, collective voice committed to full inclusion and active citizenship. We are the first peer-led organisation established to prepare people for the national disability insurance scheme and we are forging new directions!
Volunteer with us
Would you like to Volunteer at CDAH?
Sign up to our eNewsletter