Projects
At CDAH we are committed to building the capacity of peers to develop, organise and lead peer groups and develop peer mentoring relationships that enable peers to share their experiences and learn together.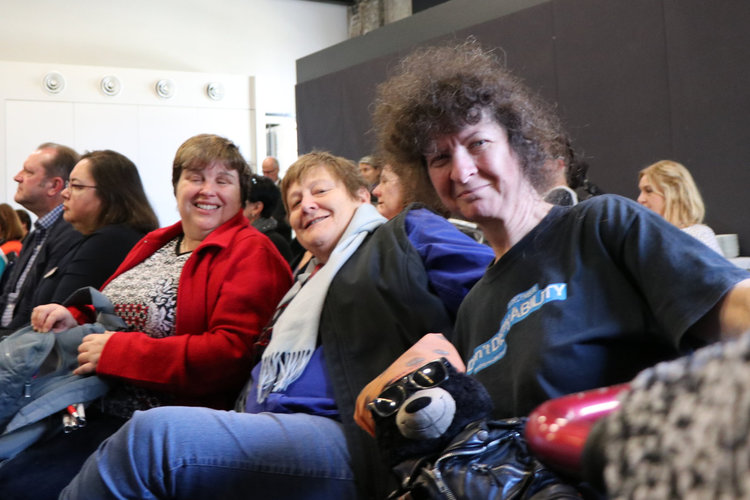 Current Projects
These peer groups and mentoring relationships are an opportunity for peers to come together and support each other in various locations across the Hunter region, to come together over a specific issue or interest or to support individuals to make new connections.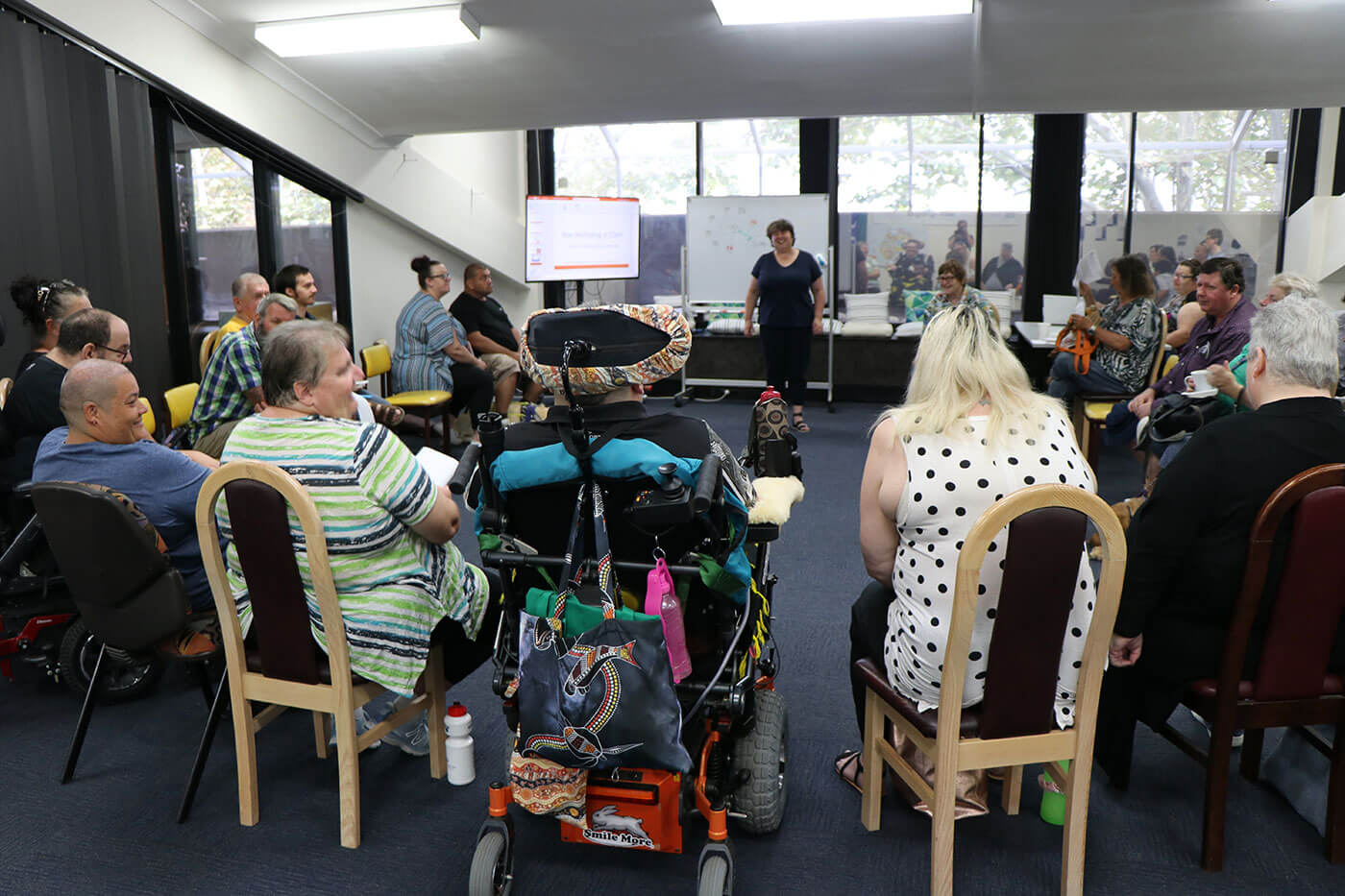 Donate to us
We are an independent, collective voice committed to full inclusion and active citizenship. We are the first peer-led organisation established to prepare people for the national disability insurance scheme and we are forging new directions!
Volunteer with us
Would you like to Volunteer at CDAH?
Sign up to our eNewsletter