Donate
We are an independent, collective voice committed to full inclusion and active citizenship. We are the first peer-led organisation established to prepare people for the national disability insurance scheme and we are forging new directions!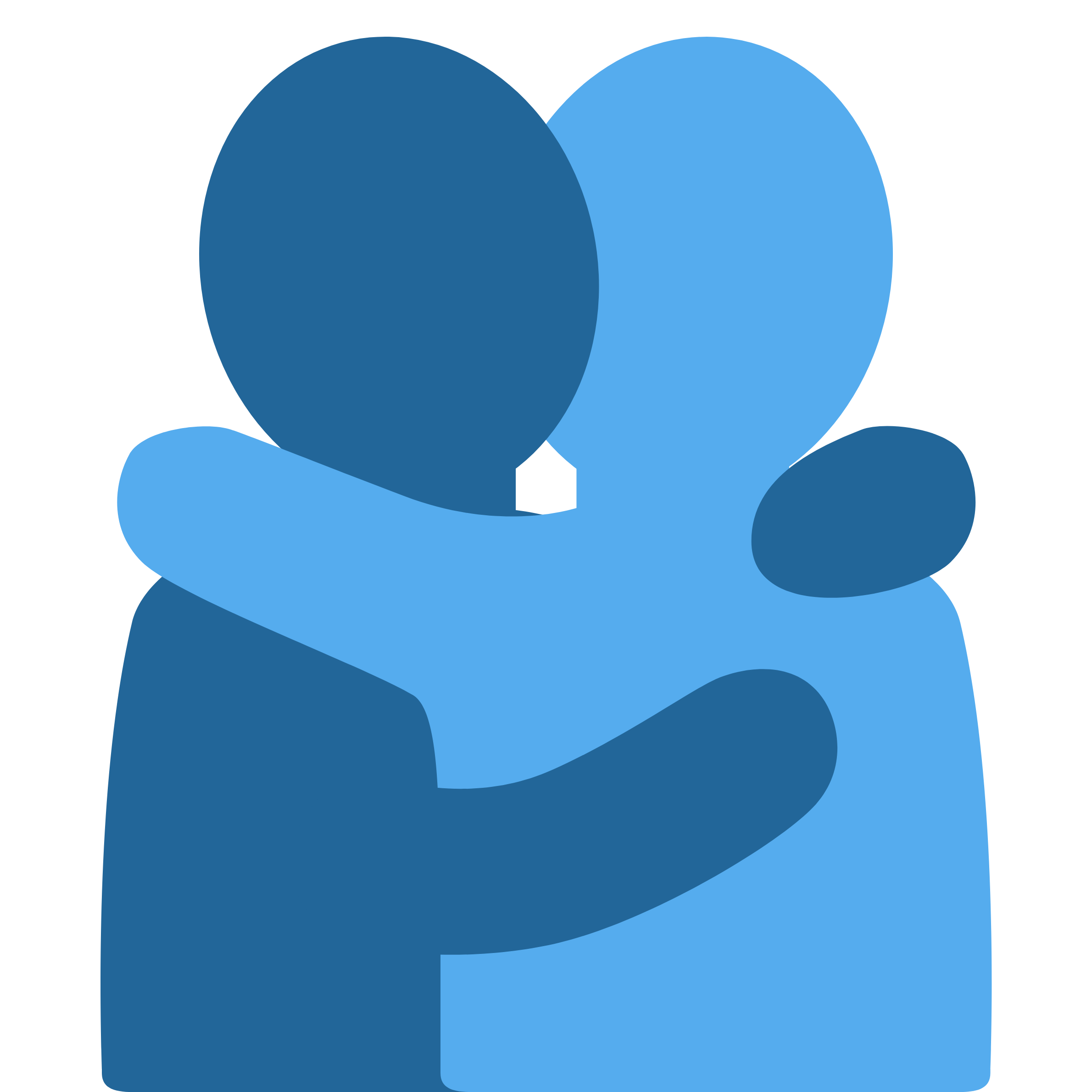 CDAH is a registered charity and a deductible gift recipient. This means you can claim your donation for tax purposes. Contact us for more information via email (info@cdah.org.au).
Please write your name in the reference box so we can track your payment 

Account Name: Community Disability Alliance Hunter Incorporated

BSB: 637 000
Account Number: 719 811 663
We Strive…
For an inclusive and just society where people with disability have active citizenship through social, economic, cultural and political participation.
To be an independent, peer support organisation committed to the rights and best interests of people with disability.
For people with disability to get the support they need to live the lives they choose.
To be a collective voice of and for people with disability which promotes full inclusion and active citizenship.
We Try…
To increase the knowledge, skills and capacity of people with disability through information, advice, mentoring, peer support, training and development.
To assist people to get the most out of their NDIS budget and their lives through peer support.
To build the capacity of the community to welcome all people.
To uphold and be guided by the principles and articles of the United Nations Convention on the Rights of Persons with Disabilities.
"An organisation such as CDAH only works when we each play an active part. How will you 'pay it forward' in the coming year? How will you share your experiences, knowledge and strengths to help others? Let us know how you will contribute."