Hunter Inclusion Project
CDAH is committed to increasing community connections and inclusion for peers in the Hunter region.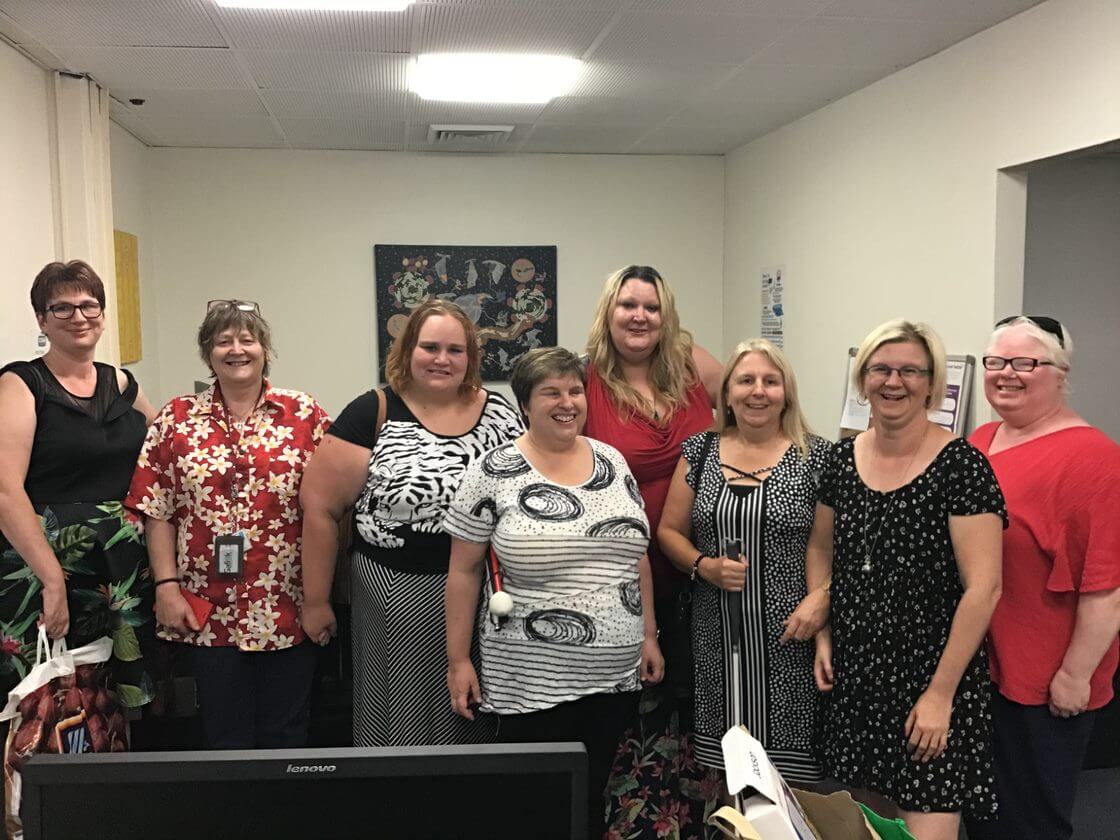 Hunter Peer Networks 
During this two-year project we will develop at least nine peer groups across the Hunter region that will be peer led and support peers to be active citizens in their local community or to come together over an issue or topic of importance to them. Our community organisers and other team members will work with these peer groups to develop their skills, make connections within the broader community and work towards making the groups sustainable past the life of the funding.
If you would like to discuss starting a peer group or being part of a current peer group, please contact us.
The Hunter Inclusion Project is funded by the Australian Government's Information, Linkages and Capacity Building program.
Community Connections
Supporting people to do more of what really matters to them
Thanks to an Information, Linkages and Capacity Building grant from the Department of Social Services, CDAH is working alongside people with disability who have moved out of the institutions to become connected in the community, to develop relationships and friendships and to do more of what matters to them.
Community connections can take time to build, particularly as trust and relationships take time to develop. The more isolated and excluded the person has been, the more work it will take to build a network of committed allies and friends around that person, but also the more valuable every new connection will be.
Community connections are important because:
people with disability are at greater risk of being isolated and surrounded only by people who are paid to be in their lives

even though intervening in someone's life is difficult – to not intervene and leave someone isolated is worse

it's people who keep people safe

it's relationships that give life meaning

a sense of belonging is a basic human need

everyone deserves a friend, everyone should have someone in their life who isn't paid to be there

building connections with people who have no unpaid supports in their life is one of the most profound ways that we can make a contribution and be part of making community change.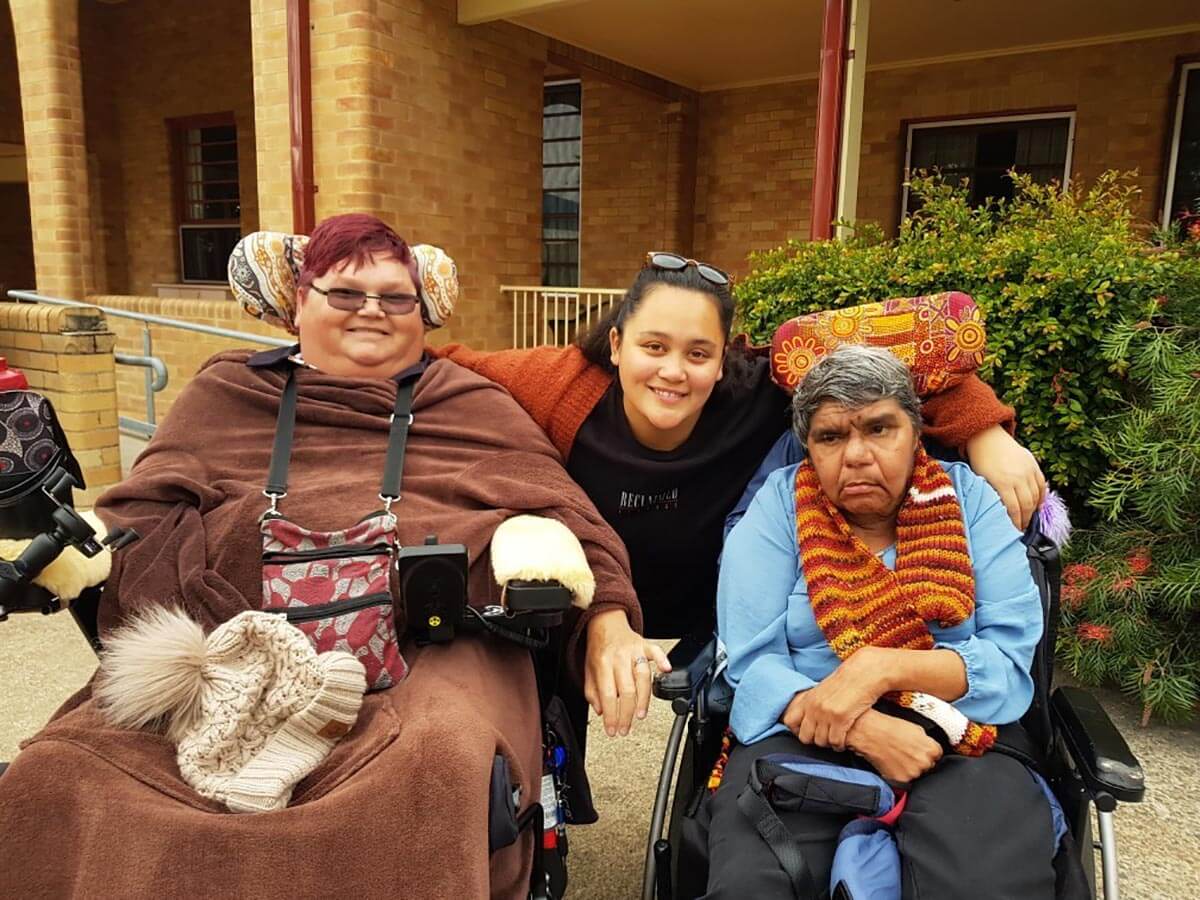 Who We Are?
We are a team of peer mentors – people with disability who offer relationships, support, practical assistance and suggestions to our peers who have moved out of the institutions. Sharing the lived experience of disability, we have unique ways of connecting and building relationships with our peers and look forward to being part of their lives in their new homes in the community.
What We Offer?
We are here to develop relationships with our peers so we can act as links to the community.
We spend time with our peers in their new group homes – and those who know them well – to get to know them, find out what matters to them and work out what we have in common. We find out what makes them feel happy, well, safe and included. Based on the time we spend with our peers and the relationship we build, we work with them and their support networks to facilitate community connections in their new communities. As people with disability, we know first-hand how important relationships are and how much it matters to us to feel part of our community. We also know the stress and anxiety of beginning new lives in new homes in new areas. That's why we gladly share some important ingredients we know make a huge difference:
Having relationships with others that are positive, respectful and reciprocal

Finding positive ways to introduce our peers in their new communities

Building connections with the people and places in their new communities by sharing our personal experience, knowledge and networks, some of our greatest assets.
Lived experience is powerful
From lived experience, we know about the barriers we face as people with disability. We know how to negotiate our way through those barriers and how to navigate the outside world. We truly understand the needs of our peers and can act as advocates and connectors with the wider community.
We have powerful lived experiences to share including information and practical ideas about:
getting the best from the NDIS
making connections in the community
working in partnership with disability service providers
connecting with mainstream services
how and where to find welcoming people and places
how the start the process of getting in touch with and involved in the community.
We can find ways to make this happen in a way that works well for each peer that we connect with and the community that they are part of.
If you want to find out more, get in contact with:
Cayt Weir on cayt@cdah.org.au
Or Jarrod Sandell-Hay Jarrod@cdah.org.au
If you are interested in being a peer worker on this project, click here to register your expression of interest.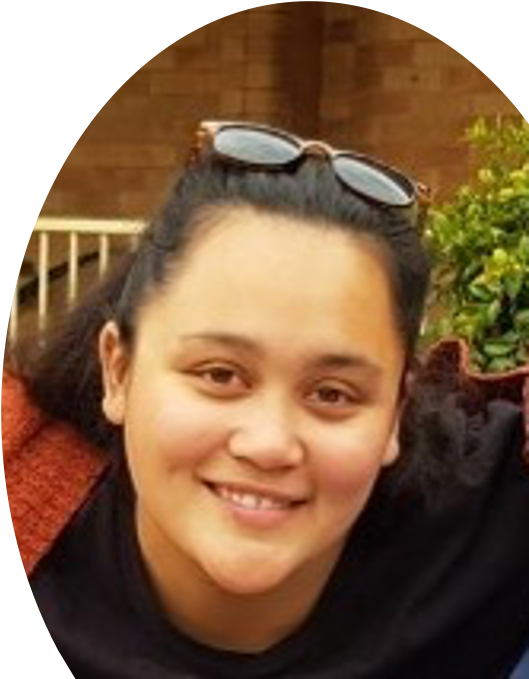 Lucy Biddle
Community Connections Coordinator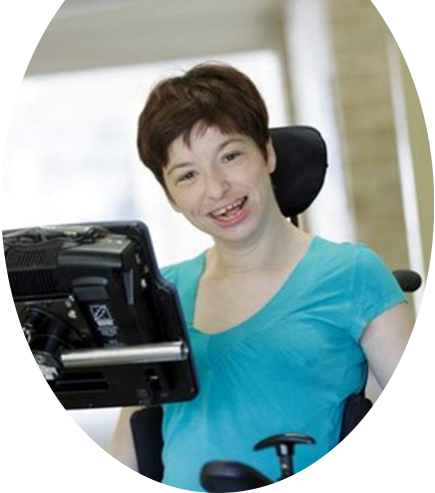 Cayt Weir
Community Connections Peer Leader