Peer Groups
The peer movement is front and centre of what we do at CDAH and we continue to build that movement in the Hunter region. CDAH works with a range of peer groups including, Hunter Deafblind Group, The Hive and Women First. New peer groups are continuing to emerge and have a life of their own in our region, with peers coming together around areas such as creative arts, health and diverse experiences of living with disability. CDAH works to foster and encourage this growth.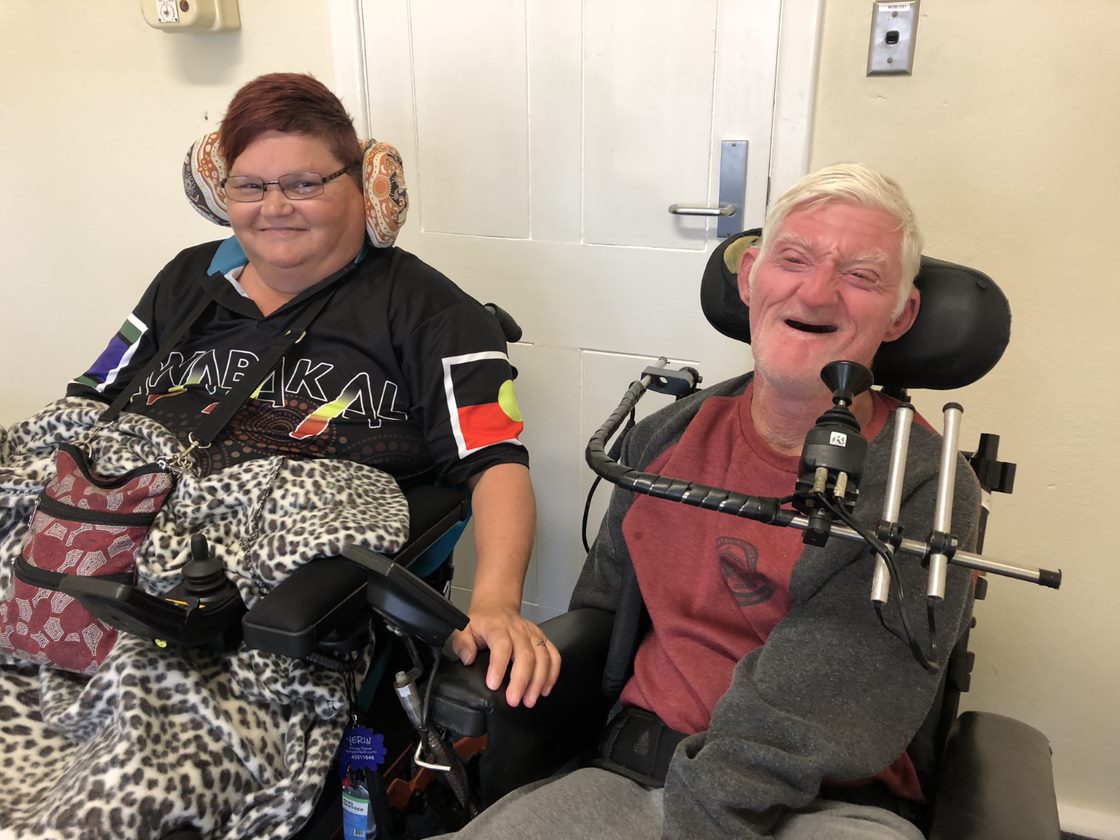 CDAH also continues to offer a range of innovative opportunities to connect peers and share the wisdom that comes from living the experience of disability. This includes the ongoing success of our Planning Cafes, where peers share stories, advice and experiences on topics such as what quality safeguards look like for people with disability and advice around the upcoming Royal Commission into Abuse and Neglect of people with disability.
Find out more about our peer groups and who to get in contact with:
Women First Group
Women First Peer Group is a regular meeting of women with disability. The group usually meets once a month on the:
First Thursday of each month 10.00 am – 11.30am
If you want to find out more please get in contact and write an email to Suzy Trindall: suzy@cdah.org.au or call/SMS 0490 053 454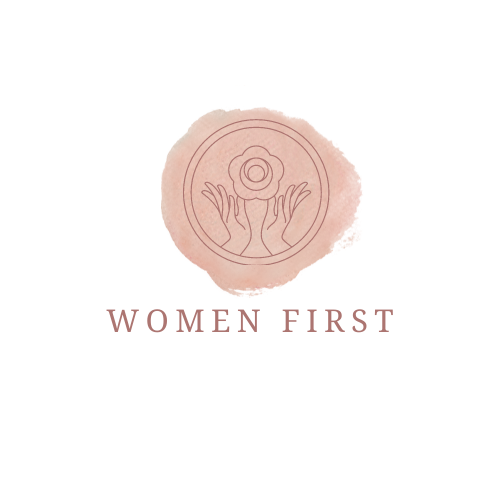 Speak Up Hunter
Speak up Hunter is a peer group for people with intellectual disability to have a strong voice. The group is designed to support people to learn how to speak up, and bring people together on shared issues.
The group meets once a month.
For more information or to show your interest please email info@cdah.org.au or SMS/Call 0490 053 454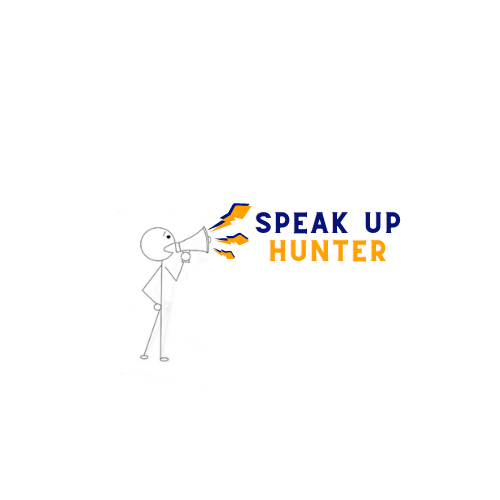 Hunter Deafblind Connect
Hunter Deafblind Connect is a network of people working towards inclusion for deafblind people living in the Hunter region including those who have moved out of the Stockton Centre, most of whom only have paid supports in their life. For many this is the first time people have had the chance to meet and become involved in the local Deafblind community. 
Through Hunter Deafblind Connect a fortnightly drop-in space has been developed for Deafblind people and those committed to supporting them to be fully included in our community. 
This is a safe fun space for Deafblind peers and allies to: 
Meet and build friendships with each other. 
Support each other, share skills, and learn from each other. 
Develop stronger relationships and build a stronger community together. 
Uphold the communication rights of each person as a priority to ensure they are included and involved. 
Connect, develop new skills and exchange information. 
For more information check out Hunter Deafblind Facebook page or contact Justine Lorenz justine@cdah.org.au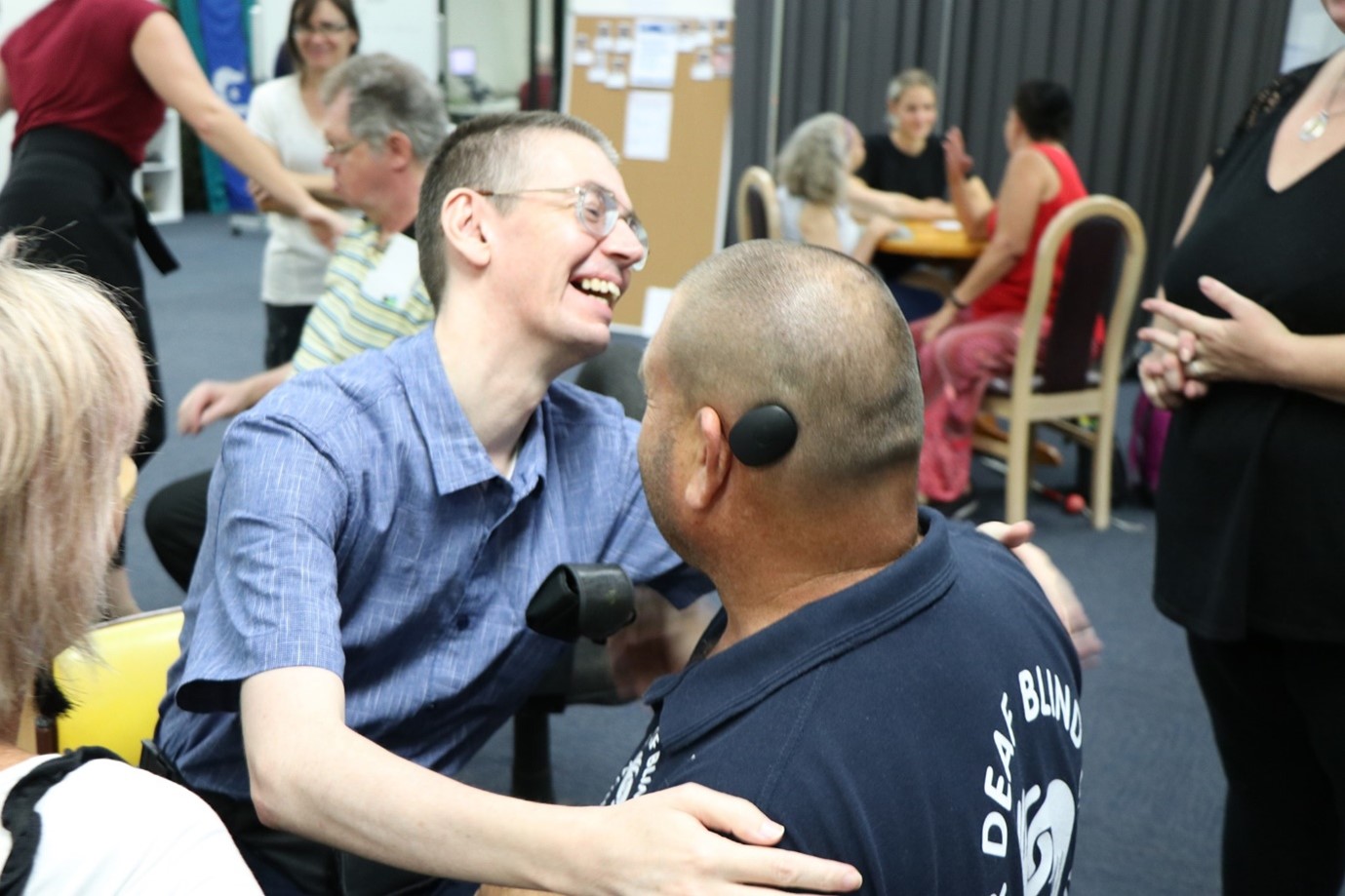 The Hive
The Hive Space is a Mental Health Support & Advocacy Group that was formed in 2017. The Hive is open to anyone who identifies as having some type of mental health issue whether it be someone who finds life hard and stressful to someone who is living with psychosis (eg they feel paranoid all the time or hear voices etc). We are all peers. 
The Hive meets once a month on:
 Third Thursday of each month 5.30 pm – 7.00pm
If you want to find out more please get in contact and write an email to thehive@cdah.org.au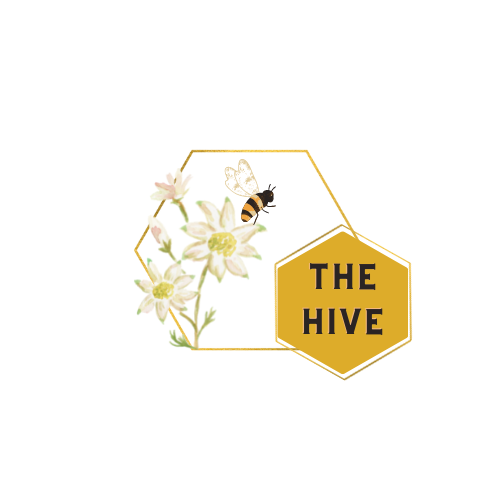 Assistive Technology Group
Dave Pearey hosts the Assistive Technology Group. The group comes together once a month to talk about all things technology and disability. The group usually meets once a month on the:
Third Wednesday of each month 10:00 am – 11:00 am
Dave Pearey has a passion for technology and problem solving (hence his nickname 'Tech Dave'). Dave holds a Cert 3 in IT and always looks forward to helping solve technology problems within the CDAH community.
To join or for further information get in touch at info@cdah.org.au or call/SMS 0490 053 454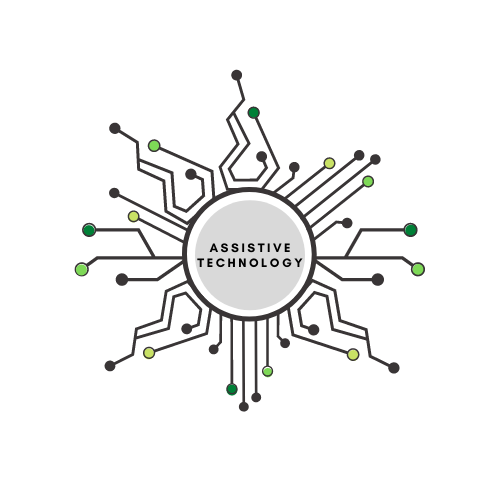 Employment
Peer Network
Join our Employment Peer Network where you can learn from and share experiences with other people with disability and maybe even network with potential employers. This group is run by Joseph Popov, a peer mentor and Law student. He has a passion for employment and disability rights. Come along and have your questions around getting a job or your rights in the workplace heard.
The group usually meets once a month on the fourth Thursday of every month from 11:30am-12:30pm.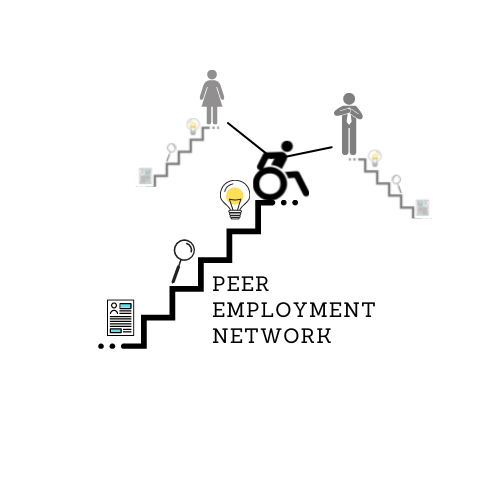 Green CDAH
Green CDAH is for anyone with a lived experience of disability that is interested by the environment and environmental issues.
"This group also talks about climate change how to look after our planet, how to recycle and looking after our beaches, how to attend local rallies or community events, how to run workshops and attend and run campaigns to engage in local media and have conversations with local government MPS or councils" – Leigh Creighton, Green earth peers Coordinator.
Green Peers Meets on the 1st Monday of each month.
Get in touch with us! sinead@cdah.org.au or dave@cdah.org.au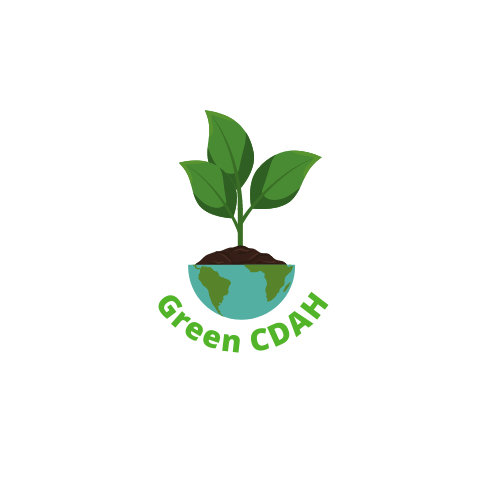 Donate to us
We are an independent, collective voice committed to full inclusion and active citizenship. We are the first peer-led organisation established to prepare people for the national disability insurance scheme and we are forging new directions!
Volunteer with us
Would you like to Volunteer at CDAH?
Sign up to our eNewsletter