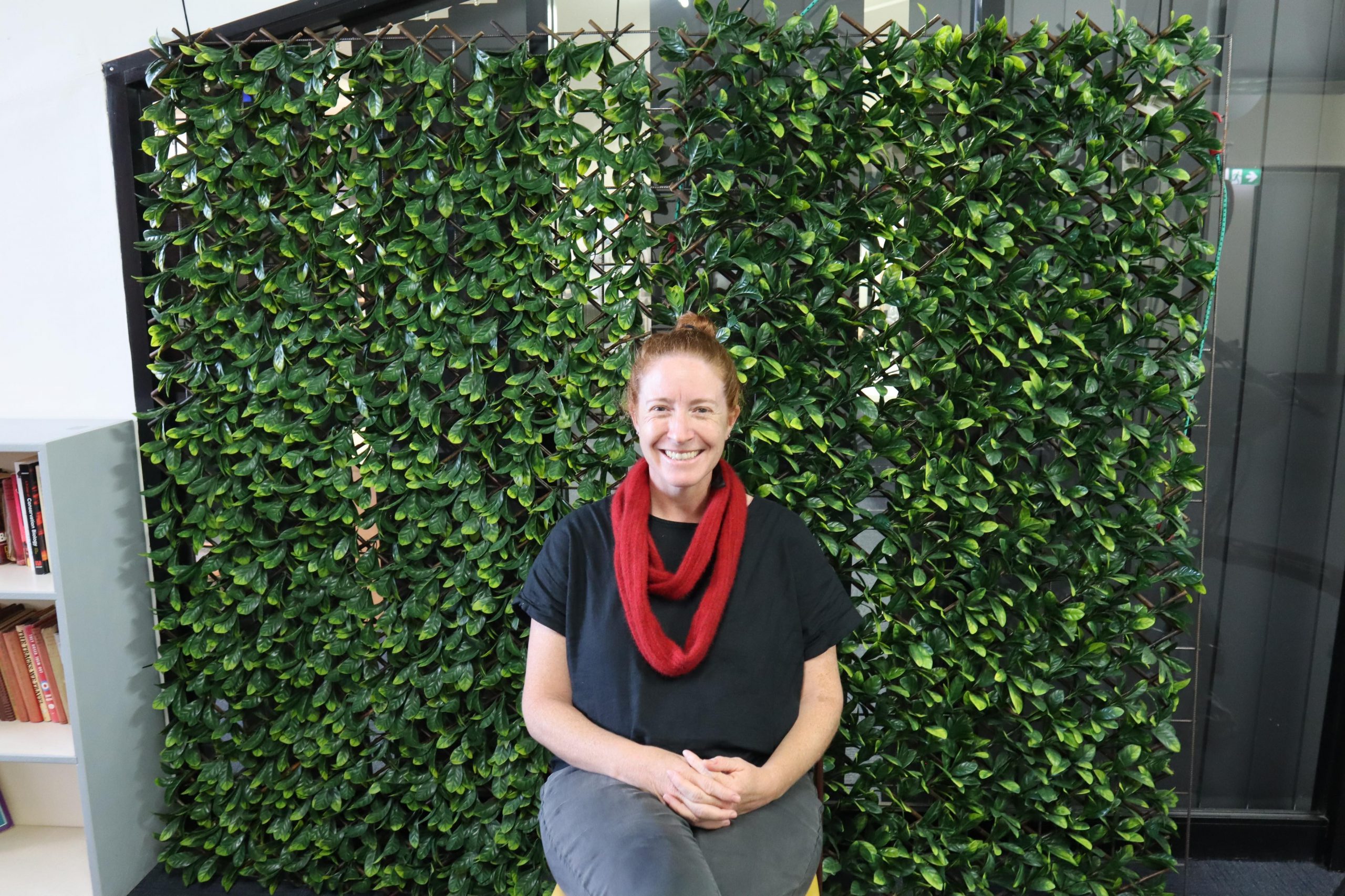 Alisha Cooper
Project Worker
Alisha Cooper has over 10 years of leadership experience in the disability sector, with a focus on assisting disability support workers to design and implement person centred plans.  She holds Degree qualifications in Social Sciences majoring in Welfare, and a Diploma of Education in Primary Teaching. Alisha is passionate about working collaboratively to support deafblind community members to live their best life.
Donate to us
We are an independent, collective voice committed to full inclusion and active citizenship. We are the first peer-led organisation established to prepare people for the national disability insurance scheme and we are forging new directions!
Volunteer with us
Would you like to Volunteer at CDAH?
Sign up to our eNewsletter