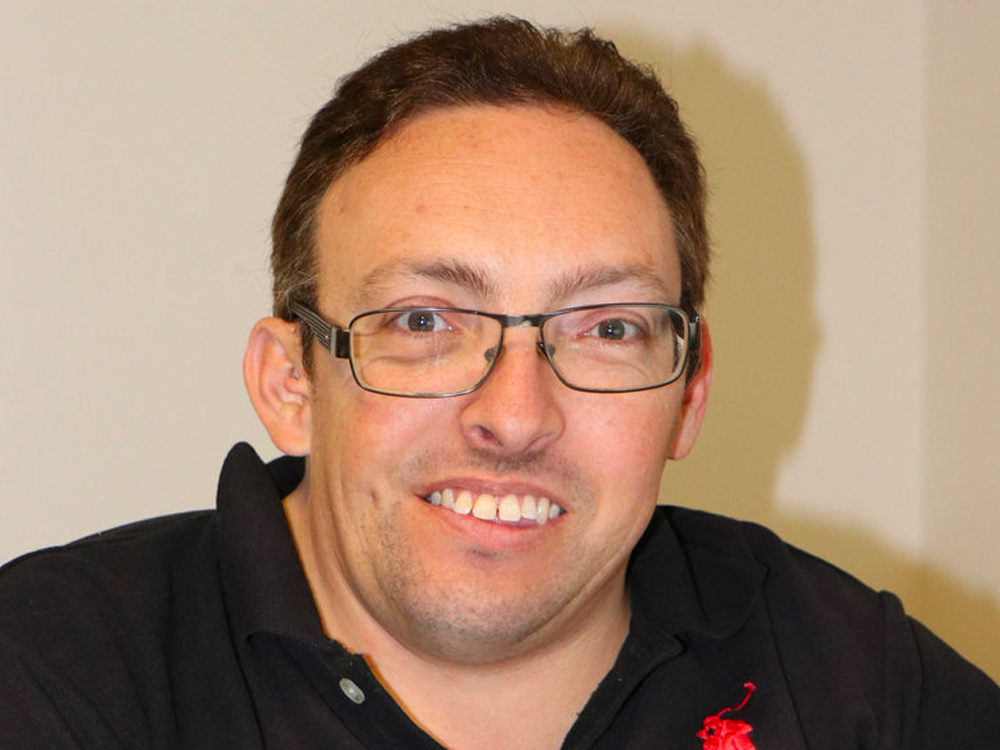 David Belcher
Community Organiser
David has a commitment to disability activism and building a collective voice  for people with disability in the Hunter.
He has also had extensive experience in politics working on several campaigns at local, state and federal levels and is currently a councilor at Lake Macquarie City Council. David holds a degree in Political Science from the University of New England. David was born with Lumbosacaral Agenisis and uses a wheelchair for mobility.
Donate to us
We are an independent, collective voice committed to full inclusion and active citizenship. We are the first peer-led organisation established to prepare people for the national disability insurance scheme and we are forging new directions!
Volunteer with us
Would you like to Volunteer at CDAH?
Sign up to our eNewsletter