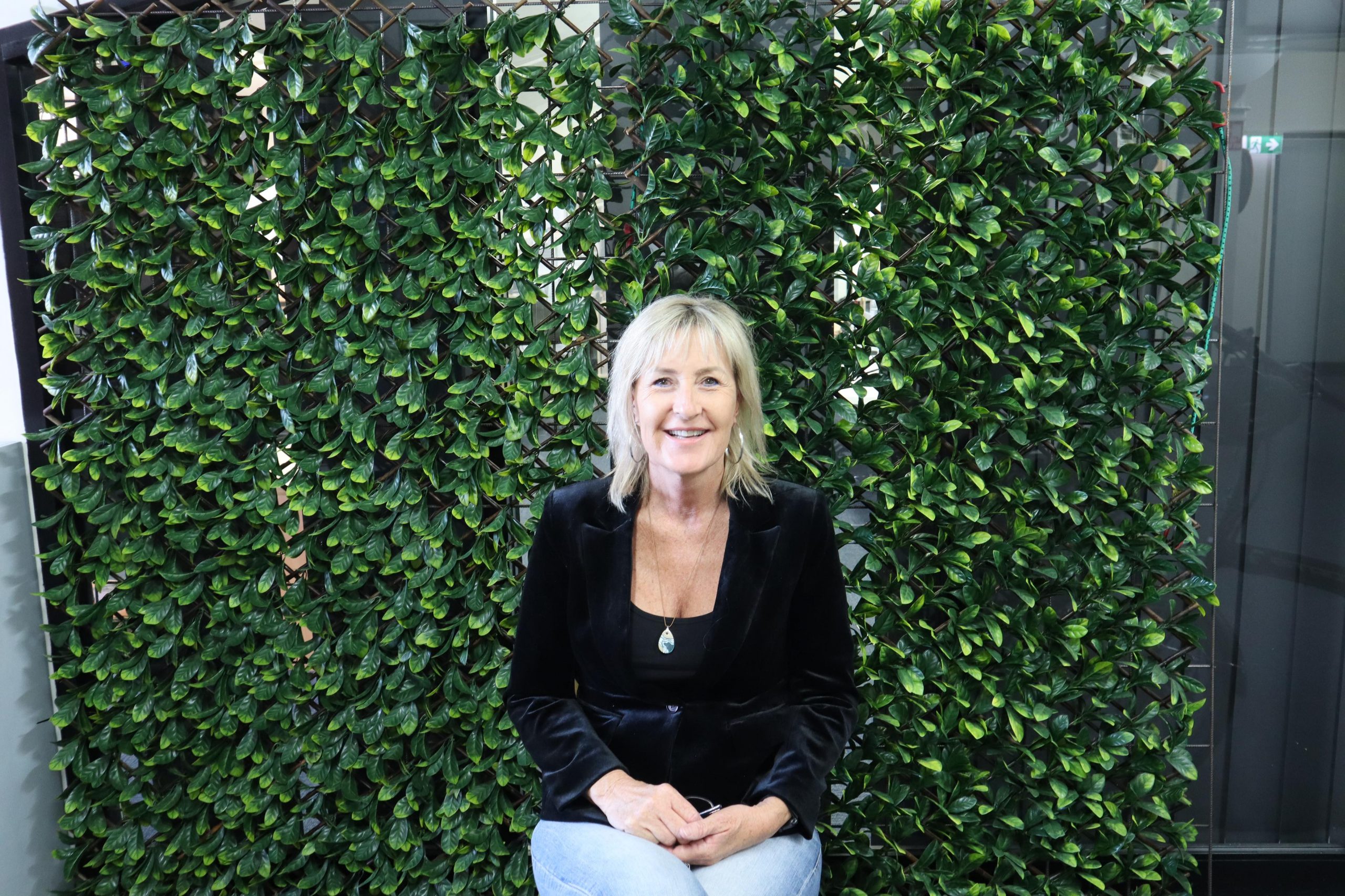 Justine Lorenz
Hunter Deafblind Project Coordinator
Justine Lorenz is a deafblind practitioner based in the Hunter who supported the establishment of the local Deafblind peer support group in 2015. Fluent in Auslan, deafblind tactile and tactile Auslan, Justine brings decades of community development, advocacy and coordination work across the government and non-government sectors to help fulfil her vision of a world where everyone can take their place as full and equal citizens.
Donate to us
We are an independent, collective voice committed to full inclusion and active citizenship. We are the first peer-led organisation established to prepare people for the national disability insurance scheme and we are forging new directions!
Volunteer with us
Would you like to Volunteer at CDAH?
Sign up to our eNewsletter