Members Action Group
The Member's Action Group works to actively promote the aims of CDAH to build a stronger peer movement and a more inclusive Hunter community.
We meet once a month
Fourth Wednesday of each month: 1.00 pm – 3.00 pm
Our Current Work Includes
Royal Commission into Violence, Abuse, Neglect and Exploitation of People with Disability.  Currently open for submissions.
The Disability Pride movement in the Hunter & beyond.  We are planning a march and also a Mad Pride concert / live performance.
The History Project  – the history of disability and the peer led movement in the Hunter
Citizenship through representation at local councils by CDAH members.
We are currently drafting our Terms Of Reference.  You can find them here. 
If you want to find out more, you can contact Douglas Holmes – douglas@cdah.org.au or call/SMS 0490 053 454.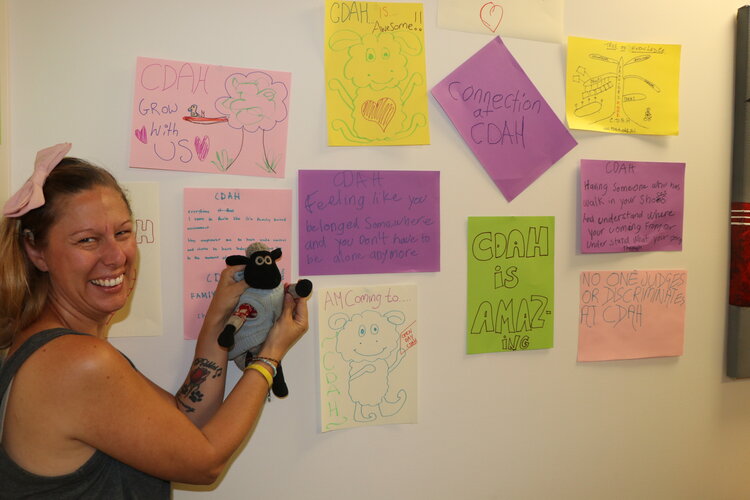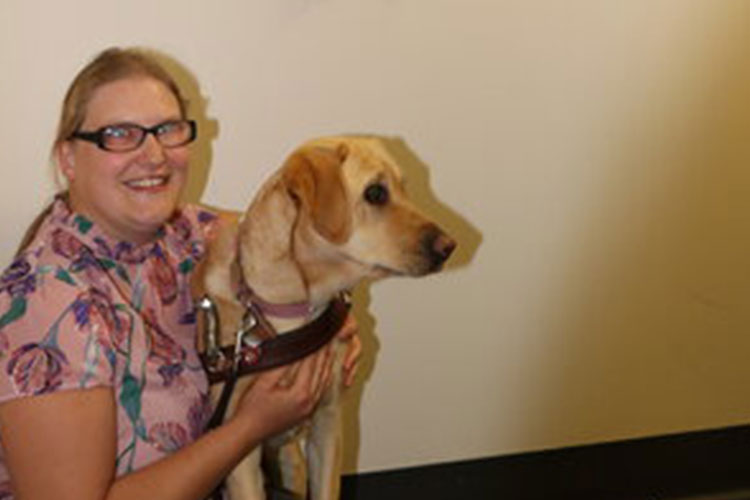 If you are affected by the Disability Royal Commission, you can get counselling support. This includes:
Support with counselling face-to-face, over the phone and online
Referrals to other services for legal support, advocates, financial support, psychological care providers, housing, health, mental health and aged care
Access to interpreters or cultural translation services
Here is a short film that gives good information about counselling support for the Disability Royal Commission.