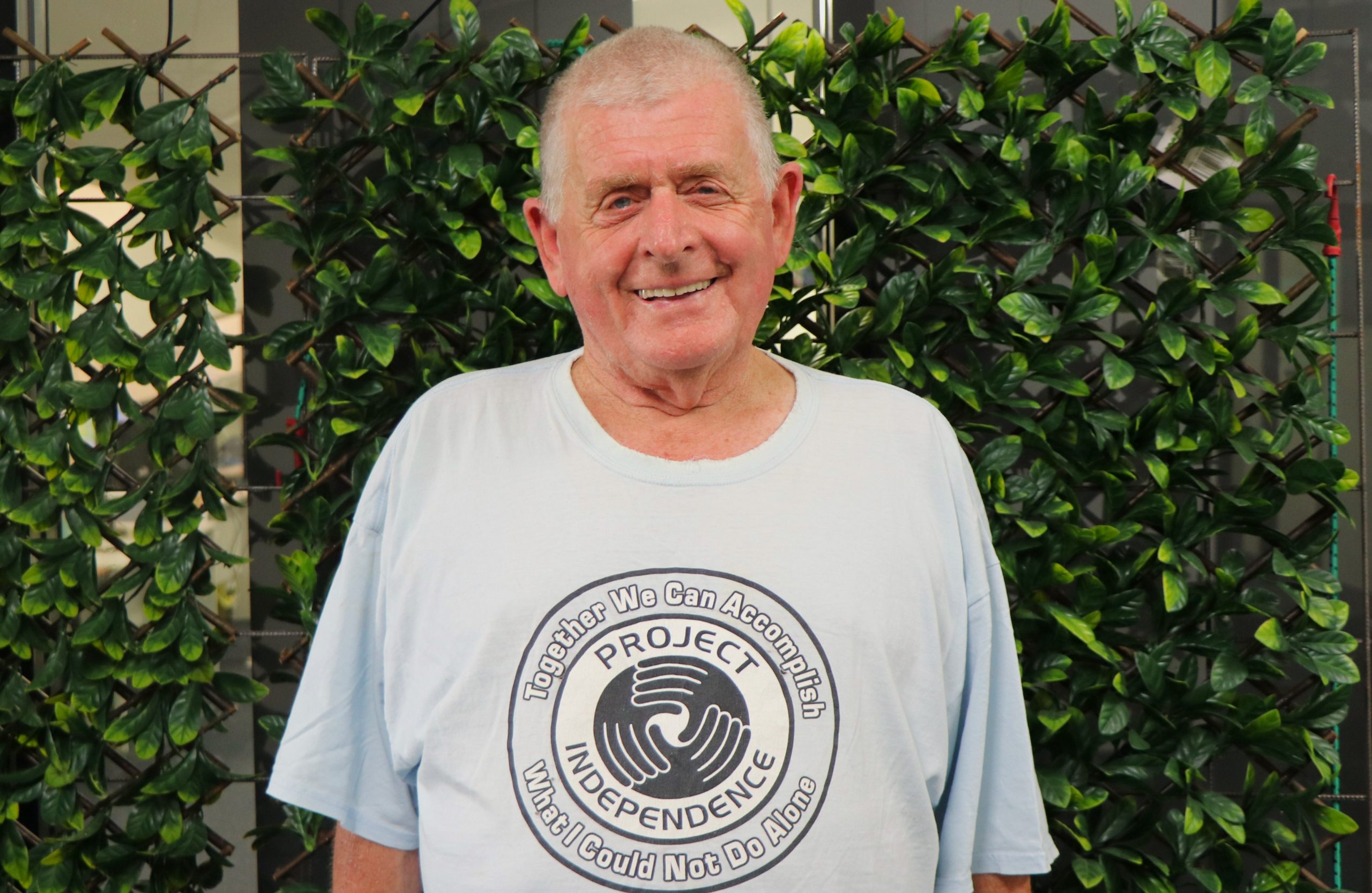 Douglas Holmes

Secretary
Douglas retired from St Vincent's Hospital's as the Consumer Participation Officer in November 2017, after 11 years of putting into action the policies he has worked on in the previous 15 years.
In 2018 Douglas received a Medal of the Order of Australia in the General Division.  
It's easier to ask Douglas what he hasn't done rather than what he has done over the course of his working life. What he has done makes for a very long list.
He's come a long way for a young man who loved the t-shirt and thongs lifestyle of his native Newcastle in the Hunter region. Until the age of 42 he had a good career as a long-distance transport driver and union delegate, with a strong work ethic. Then Douglas was diagnosed with bipolar affective disorder. Since that time, he's been a key participant in many developments in mental health, including the consumer and peer worker movements.
Douglas served on a number of committees and boards of state and national mental health organisations, putting into practice the findings of a post-diagnosis vocational survey that identified him as someone who could provide advice to government, and work in education or financial management.
Inspired to improve the recovery journey for consumers and their families, Douglas joined The Hive in 2017 when he moved back home to Lake Macquarie.  He also taken on the volunteers Coordinator of CDAH  Members Action Group Coordinator in 2019.
Douglas joined the board in 2021