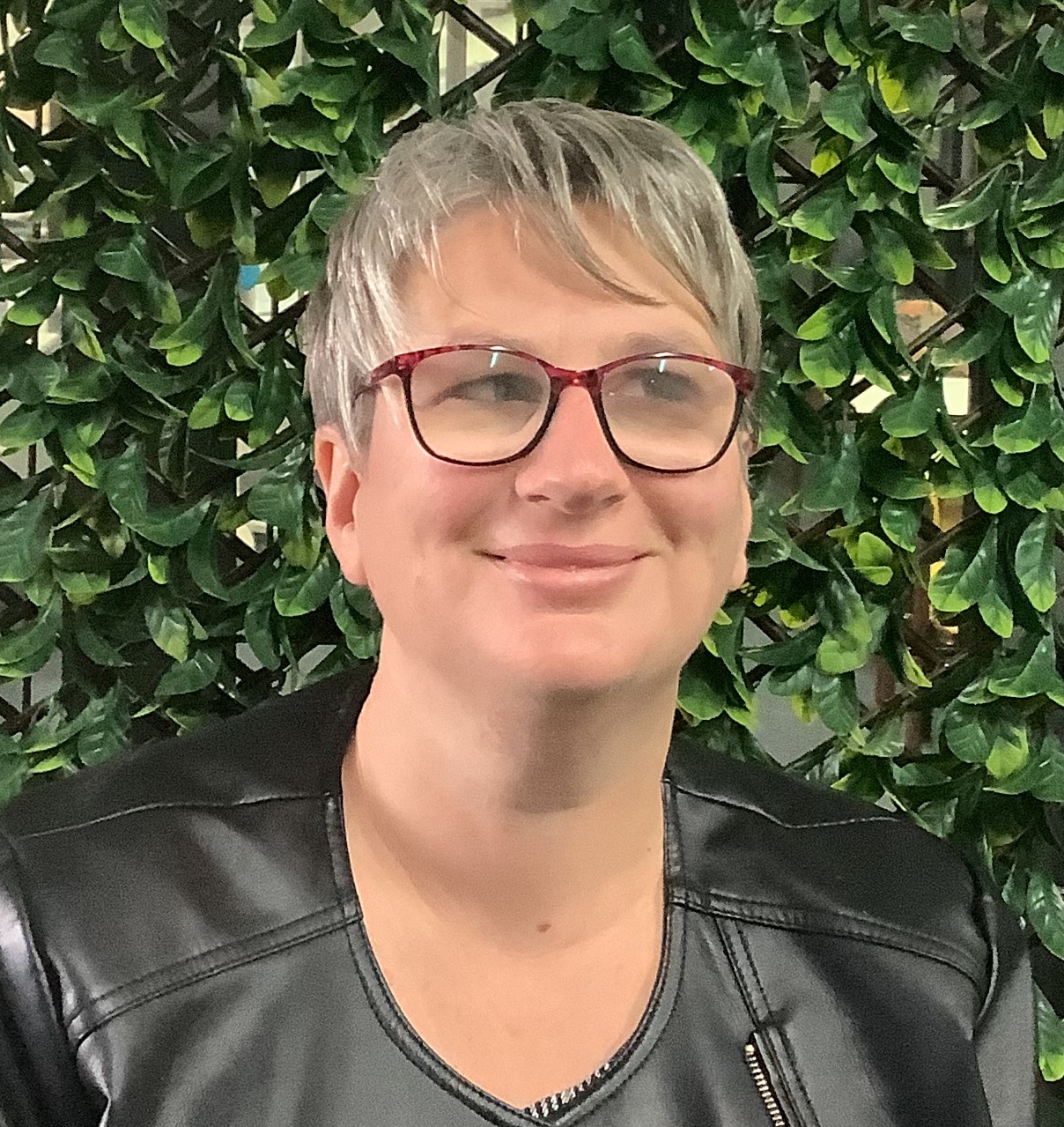 Erin Forrester
Erin has has been involved with CDAH for many years. As well as being a board member, she is also a peer mentor.
As a result of Peer Support from another person with an intellectual disability, Erin learnt skills about interviewing support workers and  was able to move out of home. 
Erins hobbies include her love of art, swimming, decorating cakes and hanging out with my friends and my dog.
Erin's aim on the Board is  to be able to help CDAH to make a difference for people with a disability, because her passion is for the rights of people with disability.