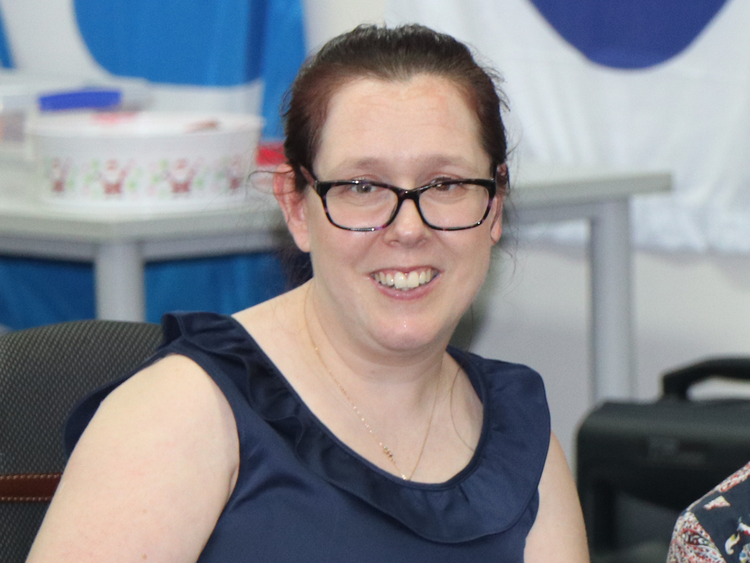 Kristy Trajcevski
President
Kristy Trajcevski has been involved in CDAH since it's inception.
she has a great passion for disability advocacy. She believes that peer support is a powerful tool in giving disabled people choice and control in their lives. Kristy has volunteered and worked in the disability advocacy sector for almost 20 years.
Kristy has a Bachelor Arts (Hons) Bachelor of Laws (University of Newcastle) and a Graduate Diploma of Legal Practice (College of Law). She works for a local law firm and enjoys spending time and money on her dog.
Donate to us
We are an independent, collective voice committed to full inclusion and active citizenship. We are the first peer-led organisation established to prepare people for the national disability insurance scheme and we are forging new directions!
Volunteer with us
Would you like to Volunteer at CDAH?
Sign up to our eNewsletter