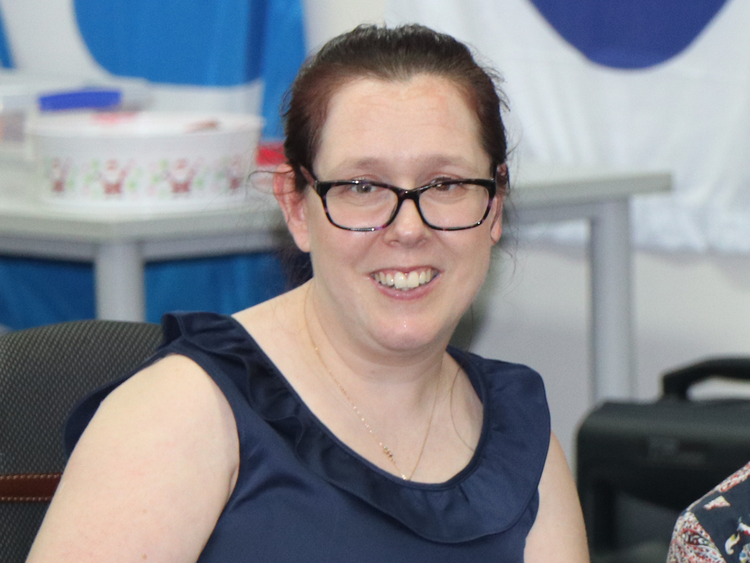 Kristy Trajcevski
President
Kristy Trajcevski has been involved in CDAH since it's inception.
she has a great passion for disability advocacy. She believes that peer support is a powerful tool in giving disabled people choice and control in their lives. Kristy has volunteered and worked in the disability advocacy sector for almost 20 years.
Kristy has a Bachelor Arts (Hons) Bachelor of Laws (University of Newcastle) and a Graduate Diploma of Legal Practice (College of Law). She works for a local law firm and enjoys spending time and money on her dog.