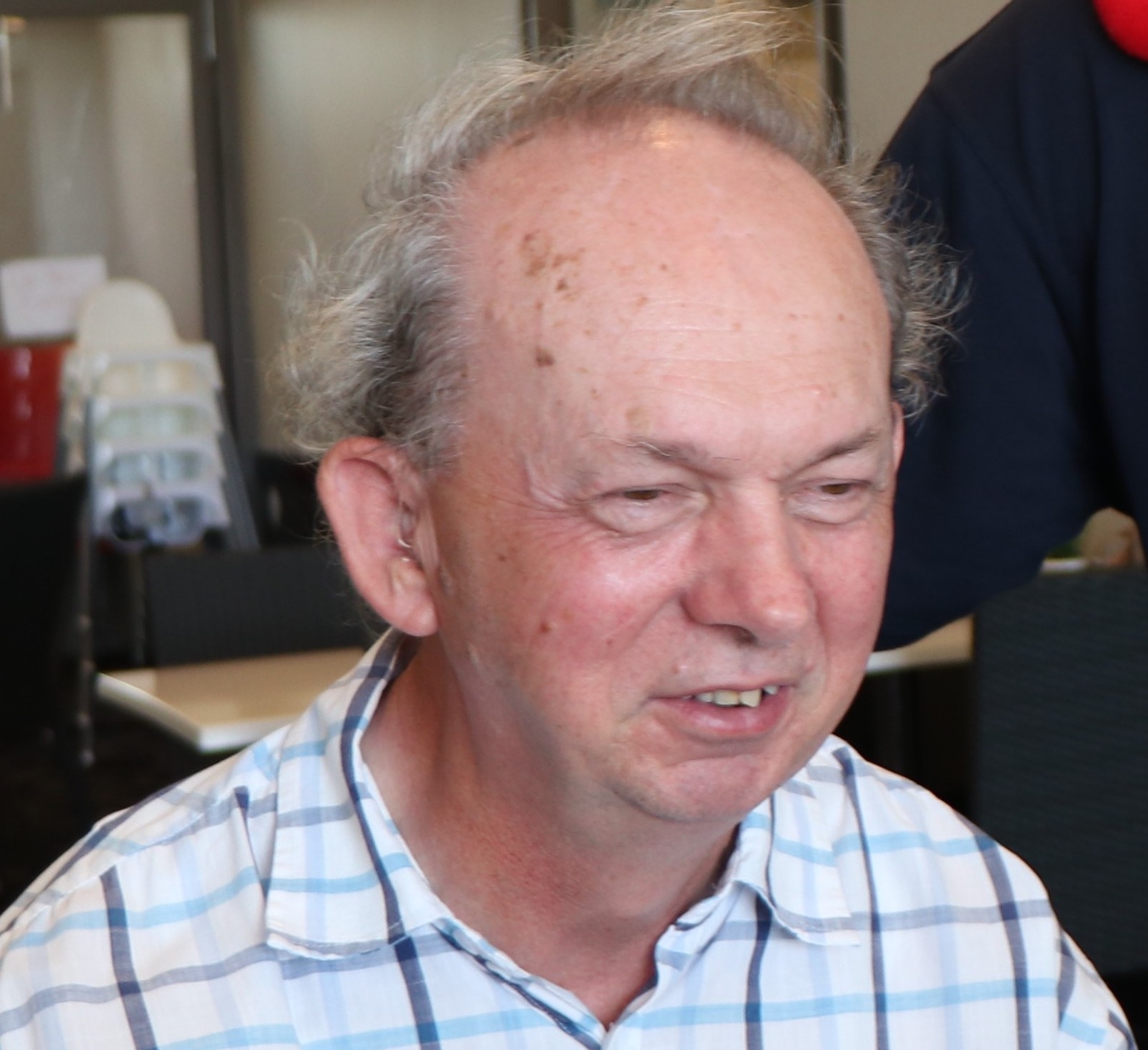 Stephen Hallinan
Treasurer
Stephen has been a member of the Hunter Deafblind group since it started, and he has been learning Auslan and tactile deafblind fingerspelling to enhance his connection with his peers in the group.
Stephen has many interests and is involved in quite a few different community groups including toastmasters and a radio club. Stephen worked in the electricity industry as an engineer and has 3 university degrees and he uses different technologies to access information including braille, and computer software.
Stephen uses his lived experience of deafblindness to educate people when he can, how isolating it can be and the value that deafblind people can bring to the wider community if they are given the chance.