peer mentor profiles
We are an independent, collective voice committed to full inclusion and active citizenship. We are the first peer-led organisation established to prepare people for the national disability insurance scheme and we are forging new directions!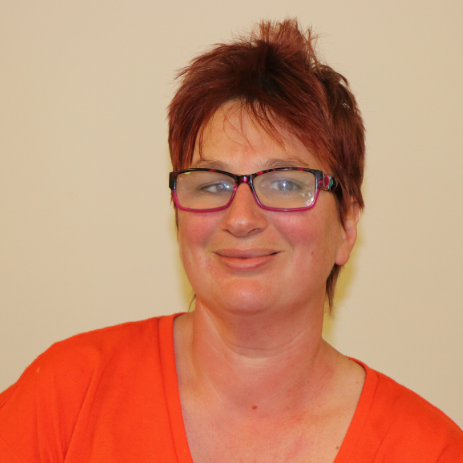 Erin Forrester
Peer Mentor
Hi, my name is Erin. I have just moved out of home to share a house with my new housemates. I love art, swimming, decorating cakes and hanging out with my friends and my dog. I love sharing my story, learning new things and getting on with things. I'm proud about moving out of home and I'm learning how to get on with my housemates. I have interview skills. I interviewed and chose my housemates. I have also learnt skills about interviewing support workers. I had a big disappointment in my life when I tried to move out of home for the first time and it didn't work out. What helped me through this tough time was my peer mentor. It took another person with intellectual disability to help me through; someone who has walked a mile in my shoes. And look at me now. Something only a few people know about me is my passion for the rights of people with disability. I'm also passionate about dogs and animal welfare.
As a mentor, I can talk with you about:
Who to talk to when you want to move out of home.
How to interview someone, I have interviewed new housemates and new support workers.
How to get a volunteer job