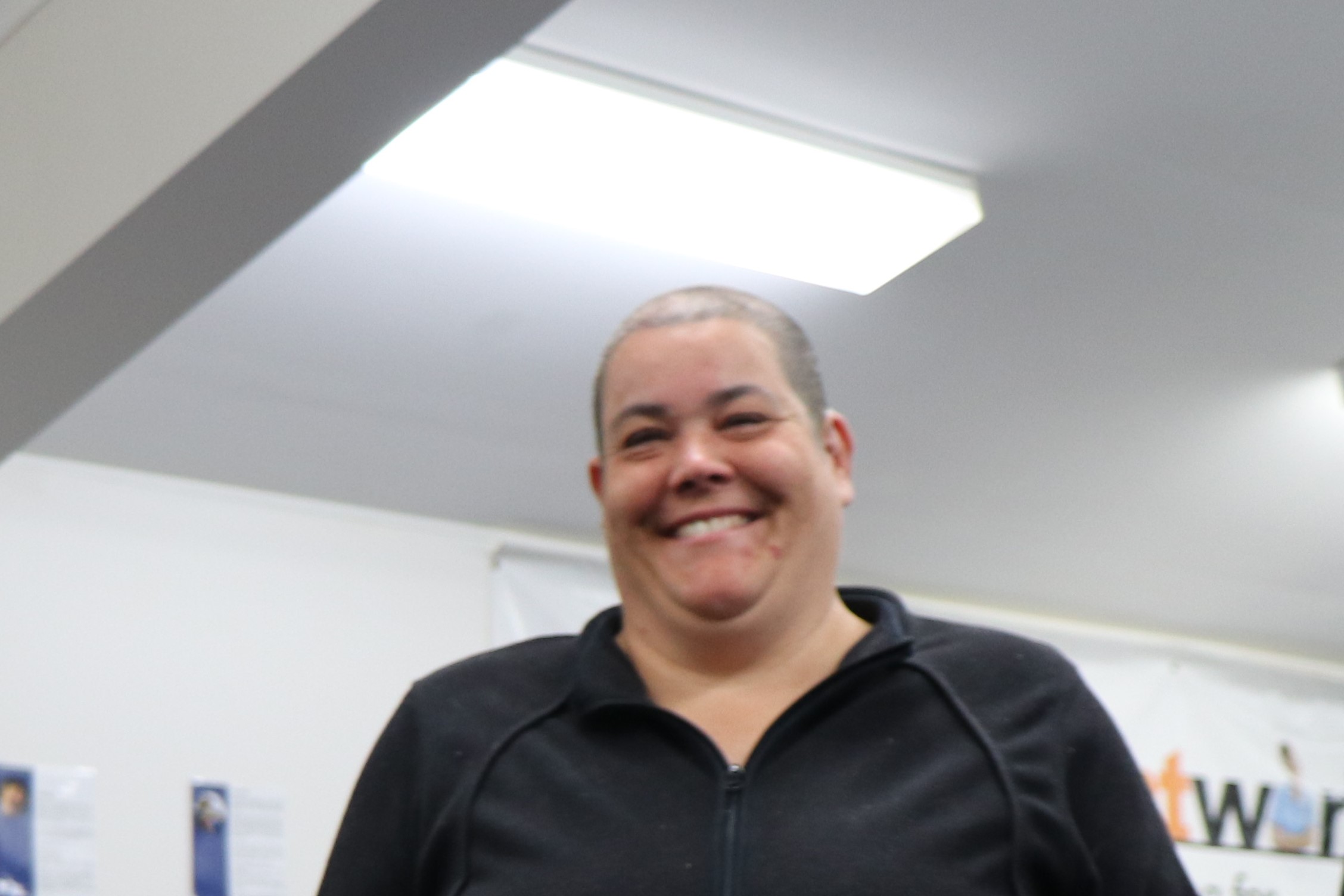 Julie Clifton
Peer Mentor
Hi, my name is Julie Clifton. I have lived experiences of Spatial Processing Disorders (hearing impairment) and Intellectual disability also I have a passion for helping people with disability to achieve their goals and live their dreams.
I'm always accepting challenges and doing different courses to gain knowledge and skills to boost my confidence of speaking to new members of the team.
The biggest thing from being a peer mentor for me is that I learned an invaluable amount about flexibility and patience.
As your peer mentor I can offer skills to:
• I can assist people with working on their computer from start to finish
Helping people with their exercises/stretches and assist them if they need
I love researching and learning things everyday and supporting people to access that information
I can support you to attend training and assist with understanding the content and getting familiar with other participants
Encouraging people to step out of their comfort zone and boost their confidence in social situations
My favourite things is to donate food and clothing to local charities
I have courage and am determined to never give up on anything in life.
My interest in my spare time including sewing, helping around the house, going for walk and listening to music with lyrics.
My hobbies are playing Tenpin Bowling, variety of cards games, cricket, etc