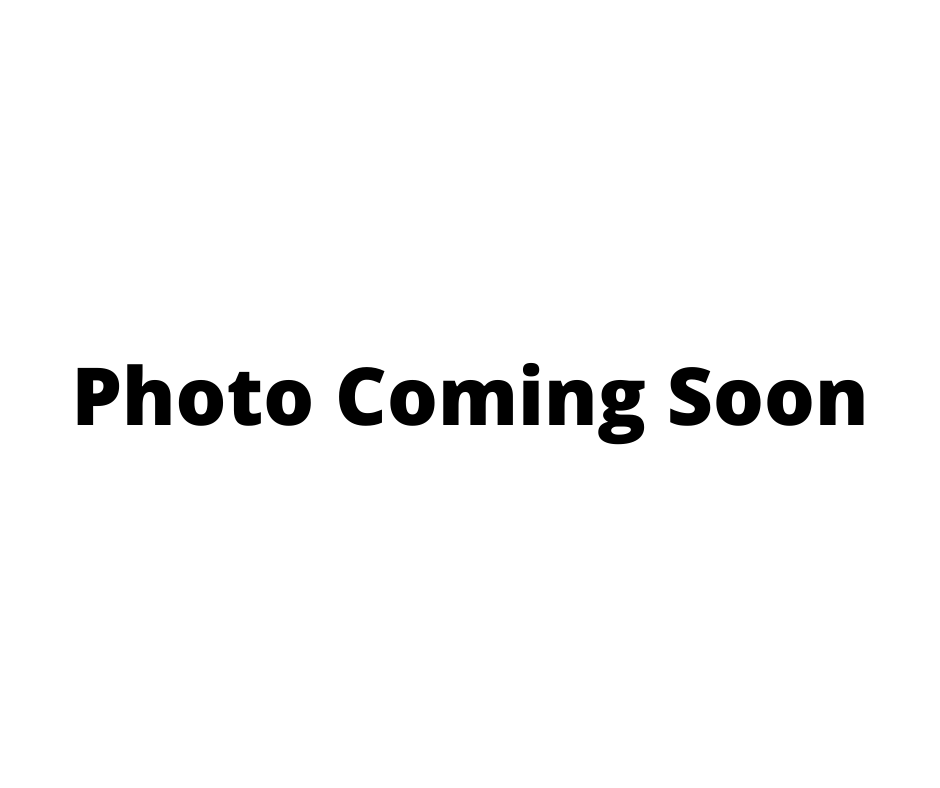 Shaylie Pryer
Peer Mentor
Hi im Shaylie! I'm a 23 year old Social work student. I value myself as a very empathetic person that always tries to understand the world from your perspective. I'm  passionate about social justice, and have a particular interest in the area of trauma, domestic violence, mental health and disability. Im also a peer with cerebral palsy, autism, and adhd. I also have experience with psychosocial disability and being in the mental health system. 
Outside of that my interests are in creative writing, reading, gaming, and film and media. 
To me expressing  yourself and shining a spotlight on your own quirks, and individuality is very important, and I hope we can work together to find the spotlight for you too. 
What I could offer you: 
A connection, a non-judgemental peer and a great sounding board for any issues or problems you might have.

 

Support navigating University

 

Support navigating NDIS

 

Inspire passion, and creativity.

 

Helping you achieving your greatest ideas and goals, and figuring out what you want your life to be.