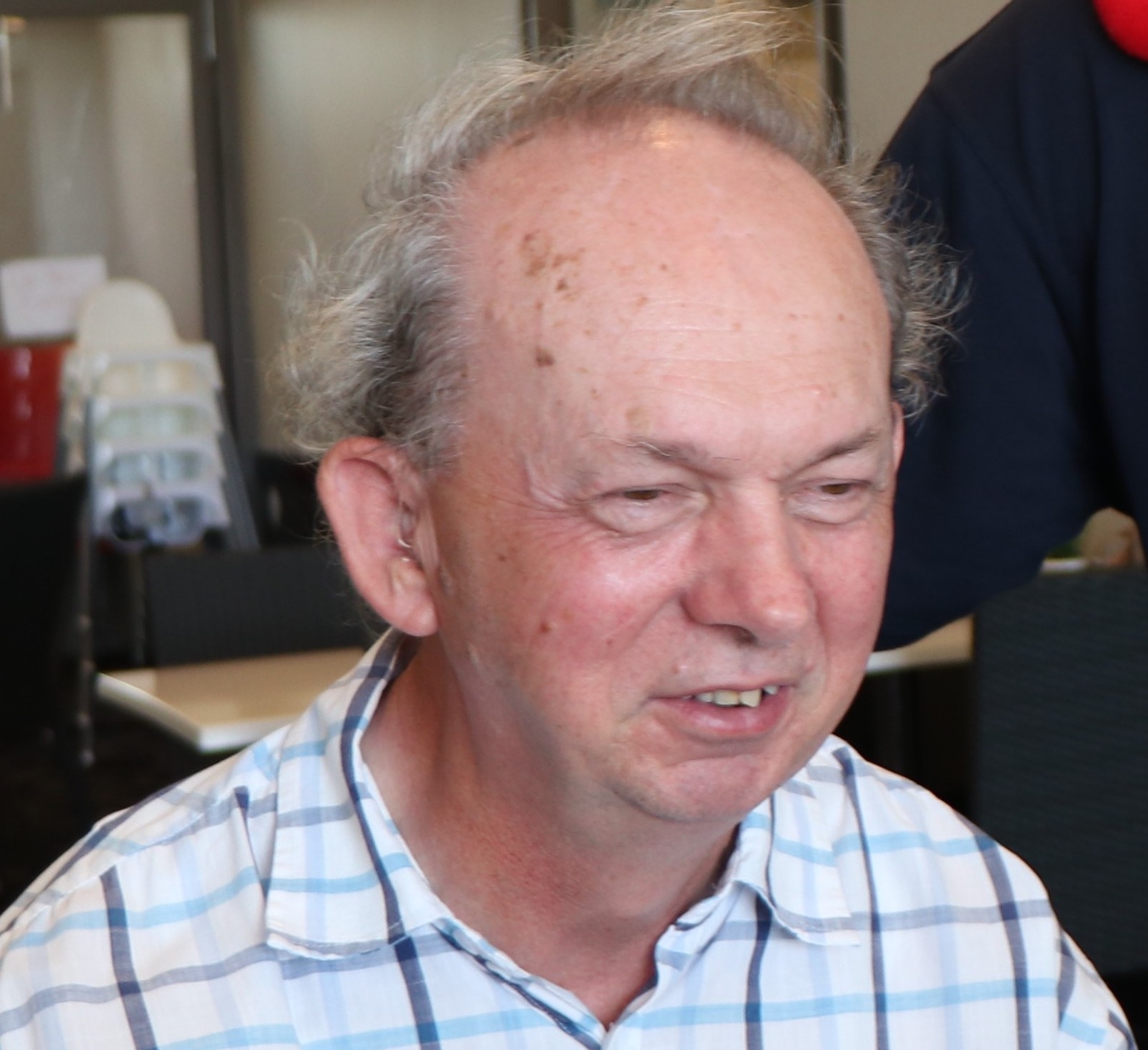 Stephen Hallinan
Peer Mentor
Our dreams inspire, but it is our actions that produce results.
Hi, I'm Stephen. It is true that I am vision and hearing impaired, but that does not limit me. I have worked in the electricity industry as an engineer and I have a wide variety of interests including amateur radio, public speaking, learning Auslan, involvement in community groups and many other activities. Curiosity, perseverance and a life-long love of learning have enriched my journey and allowed me to enjoy a good life.
Living with a disability can be challenging, and I've certainly been challenged at times in my life, but I truly believe each of us can find our own unique path toward our goals when we share our dreams, experiences and knowledge and then convert them into actions.
What do I have to share:
Life experience
Good literacy
A knowledge of public speaking
Technical competency
A love of learning