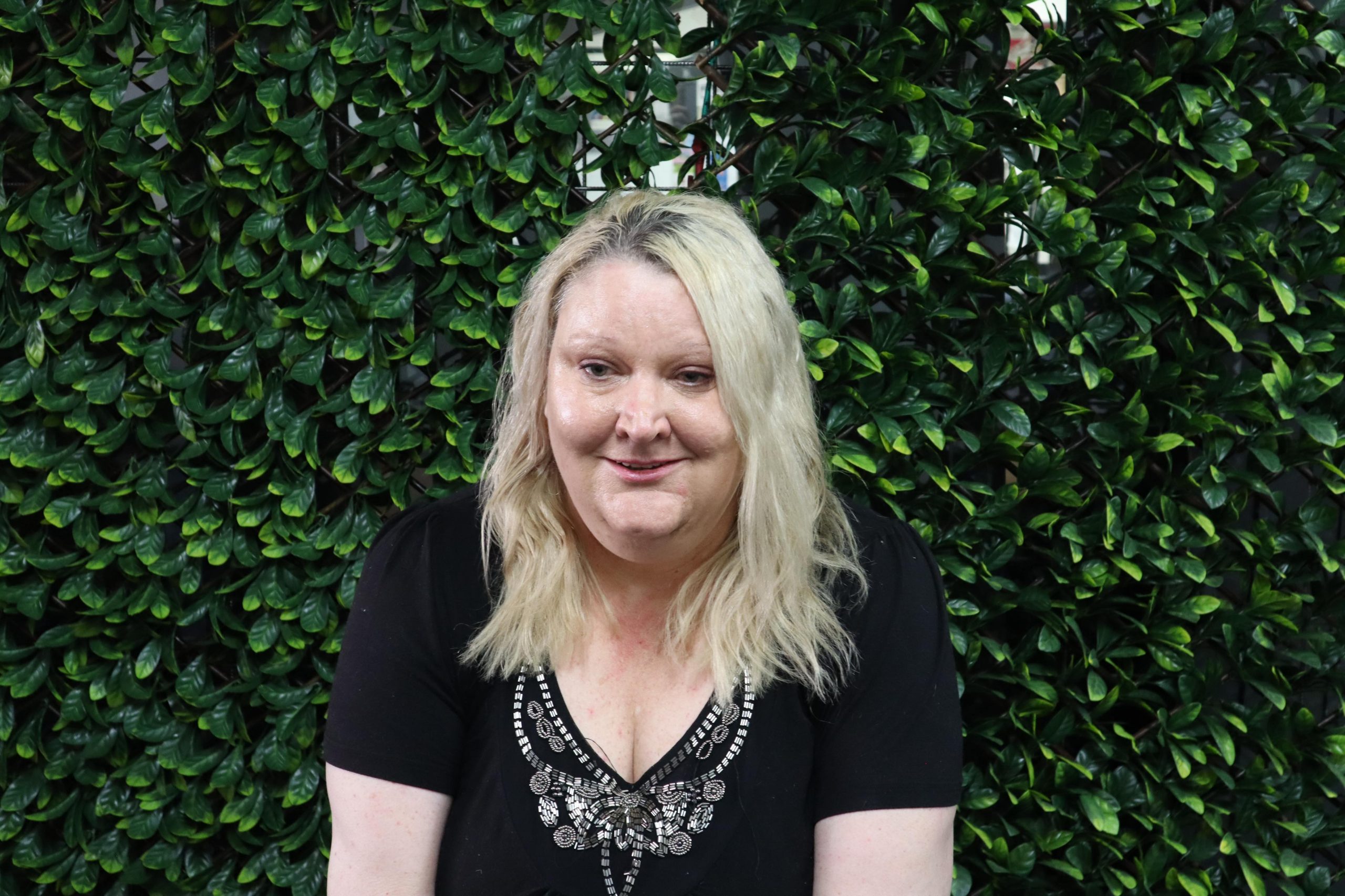 Suzy Trindall
Peer Training Coordinator
I'm Suzy and a proud Aboriginal woman residing in the Hunter.  I have two children who I raised on my own with support of my wonderful family.  I have lived with a disability most of my life.  I am vision impaired along with my sister and brother.  We grew up not having the isolation that disability can sometimes cause.  I have had great jobs and have studied and lived a life where my disability hasn't stopped me doing things I want to do.
What I am passionate about are things should be accessible for everyone.  This includes accessing information, forms in a way that works for an individual.
The other passion of mine is that all women have the right to be safe from harm.  I started the women's group because I realised that talking to other women with disabilities we all had similar stories about being vulnerable in relationships and settling for less then we deserve.  I believe that when we come together and share our stories as women we become stronger and can build each other up.